Always eager to explore future currents and inspire you as an architect, interior designer or trend lover in general, we have challenged the London based Danish author and journalist Karin Gråbæk Helledie to put forward a selection of current tendencies not to miss out on.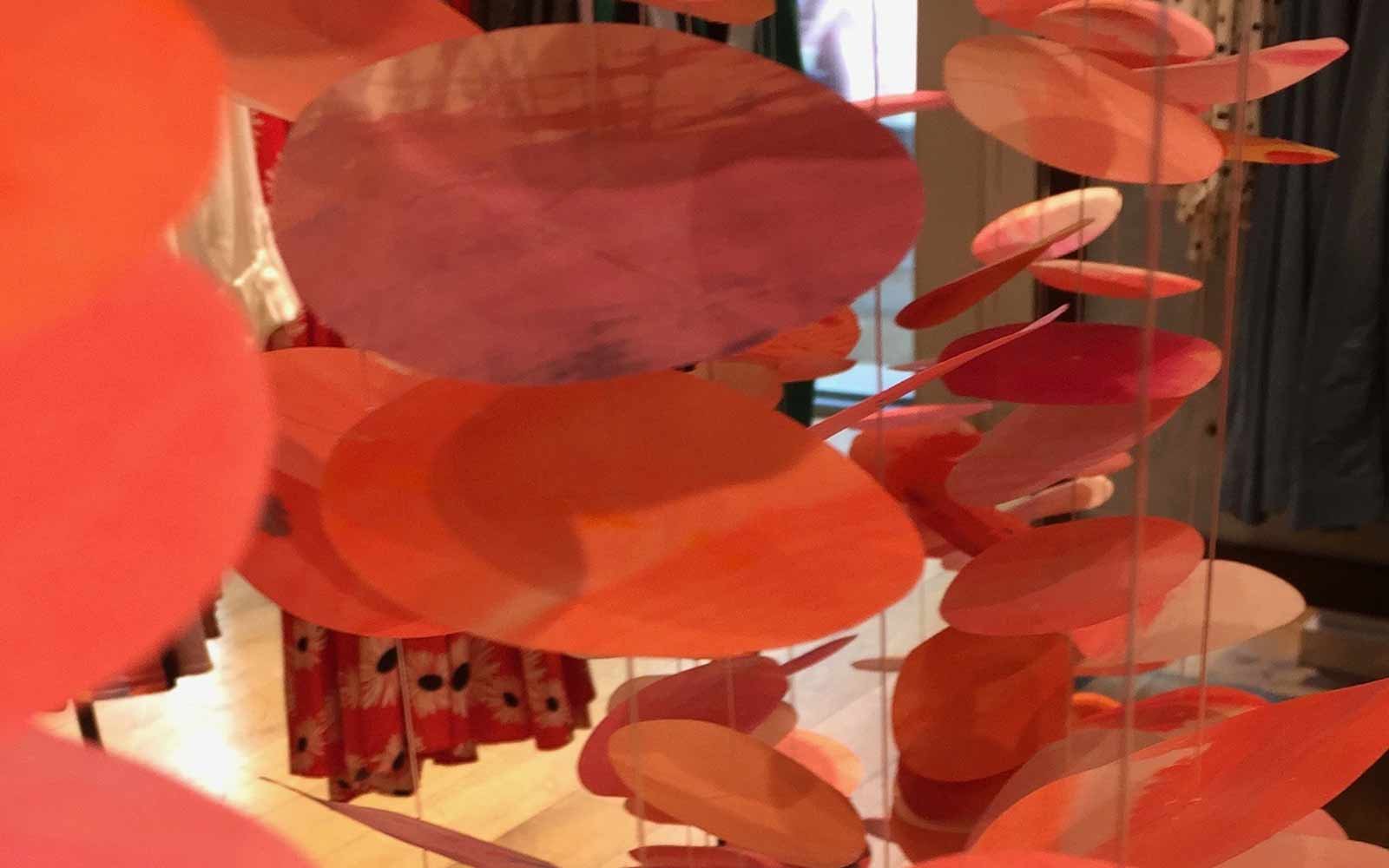 Specialised in trends and design, Karin travels a lot, whilst trawling design fairs and speaking to lots of designers and trend forecasters. Thus, we bring you a curation of the colours, materials and ambiences from tomorrow's international design scene.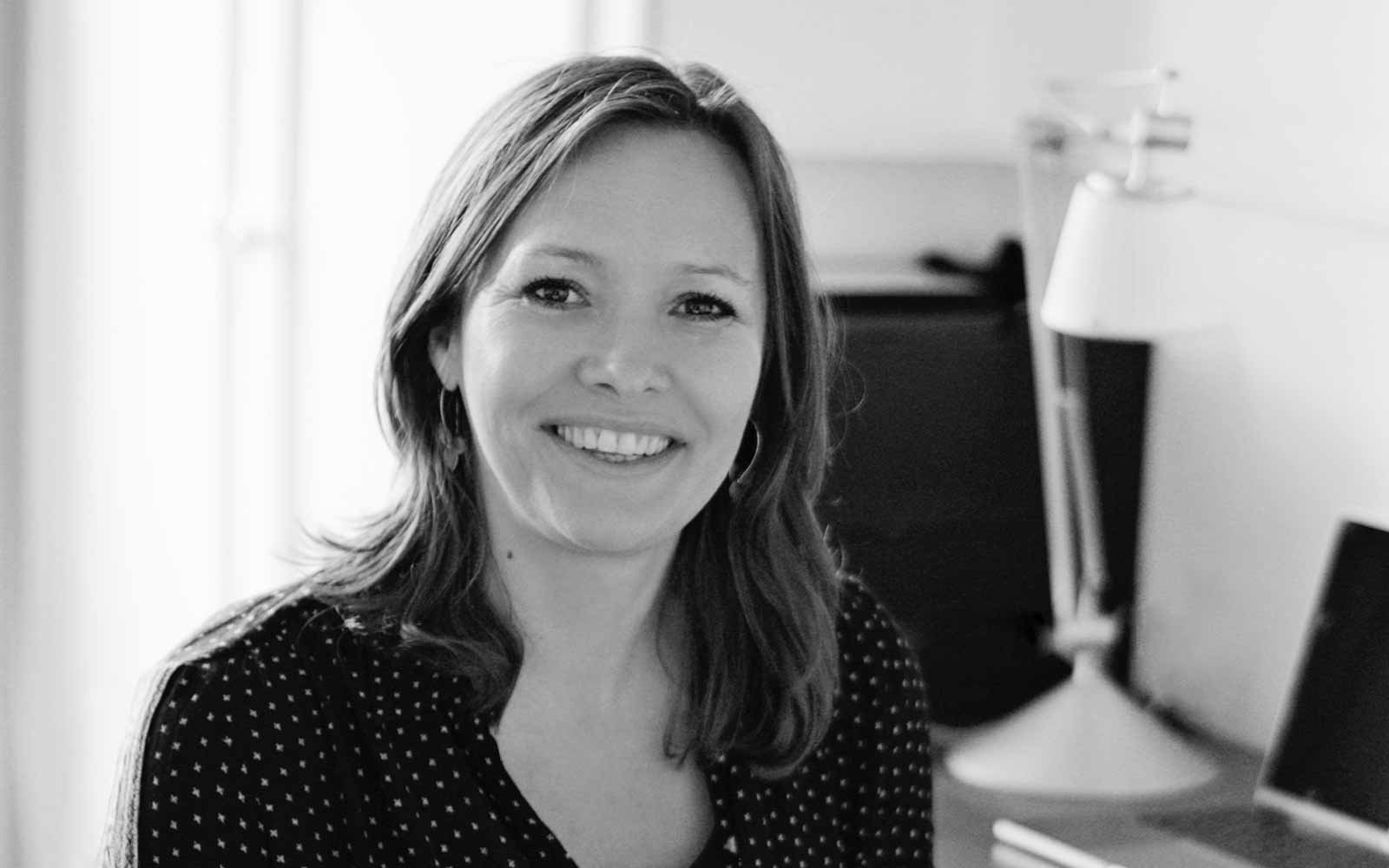 Karin Gråbæk Helledie. London based Danish Author and journalist specialised in trends, design and travel. Photo: Lars H
I am excited to see how hotels are welcoming back a bold playfulness tying in with some interesting lasting trends. As authentic experiences and surprise factors have become increasingly important, hotels are daring to stand out.
- Karin Gråbæk Helledie, Danish author and journalist
Playful daring
Hotels are stimulating our curiosity with more experimental, whimsical design and individual rooms. This bold fairy tale or maximalism is a new kind of luxury, neither flashy nor understated but anchored in the richness of texture, lush materials, and handmade objects.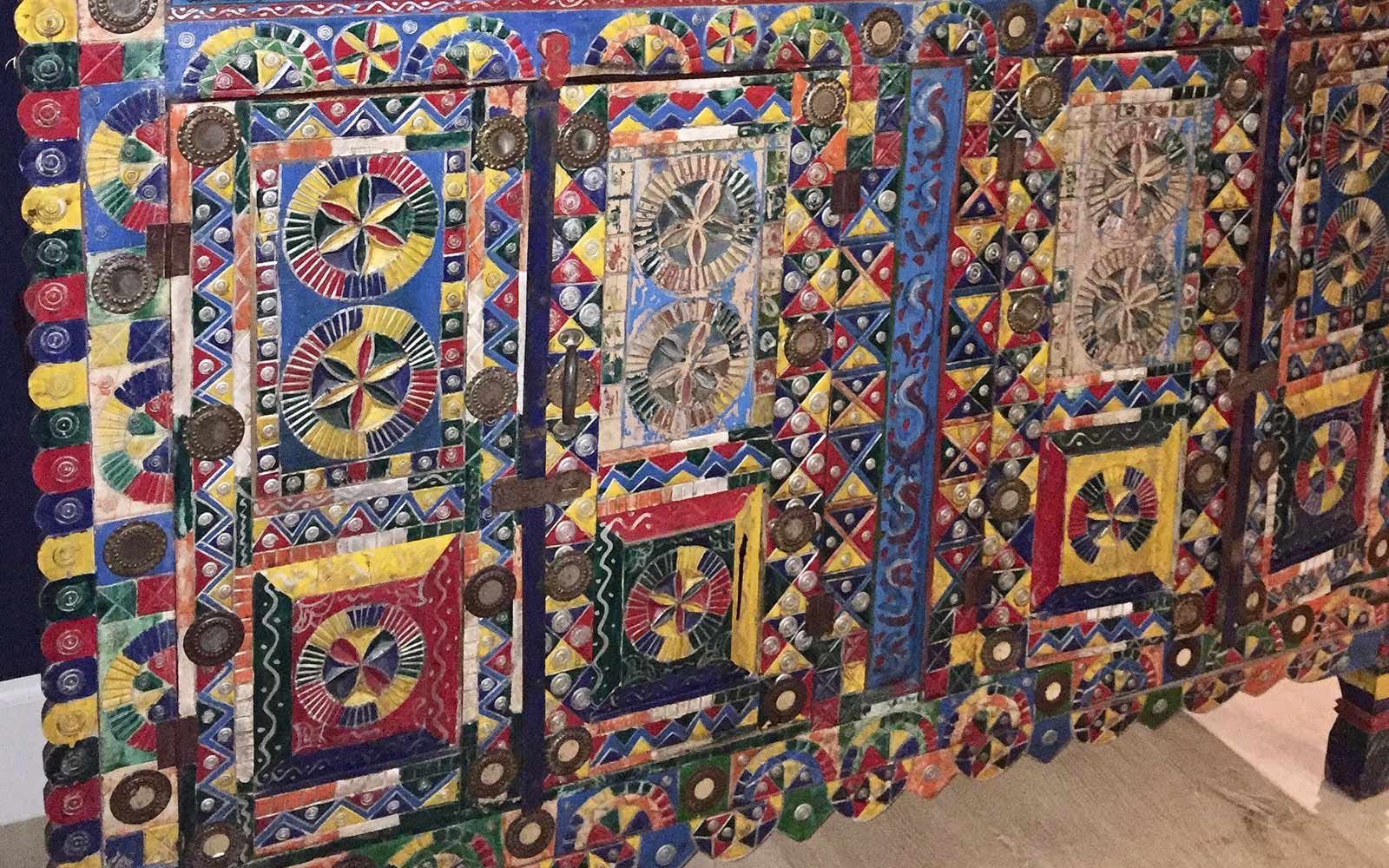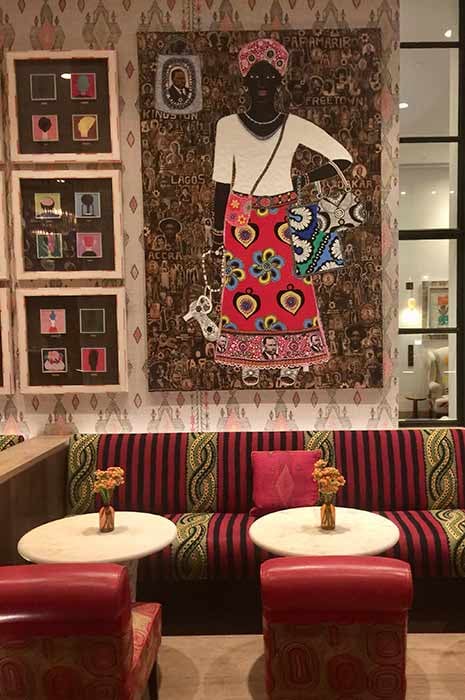 We are seeing handcrafted cabinets from artisan makers, eclectic art, textiles and rugs with colours and patterns, mixed and matched or going that bit further than you would dare to do at home.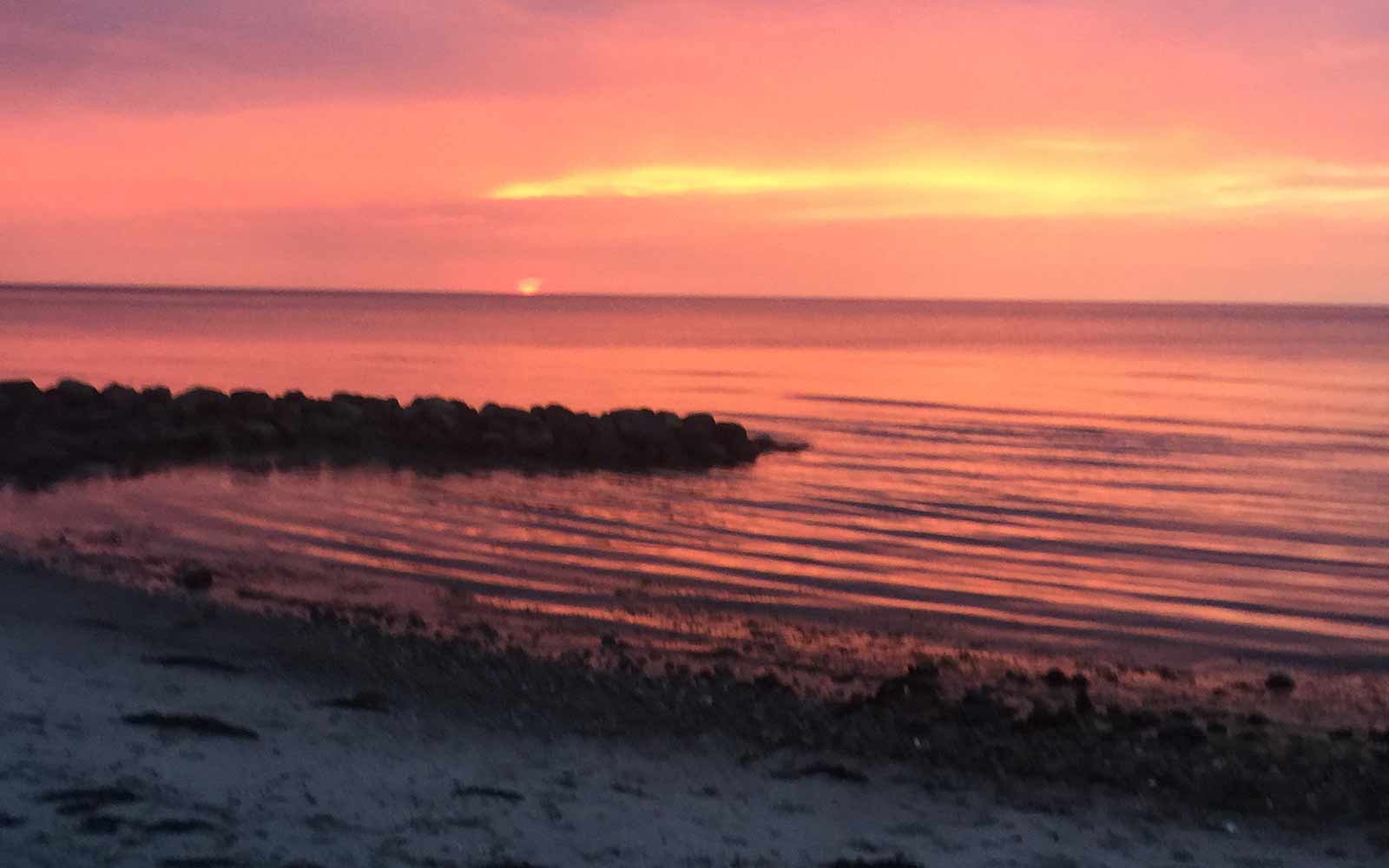 Coral, Pantone's colour of 2019, fits right into this with its ranging shades from exploding sunset hues over sun-kissed orangy pink walls in Marrakech to pink grapefruit drinks.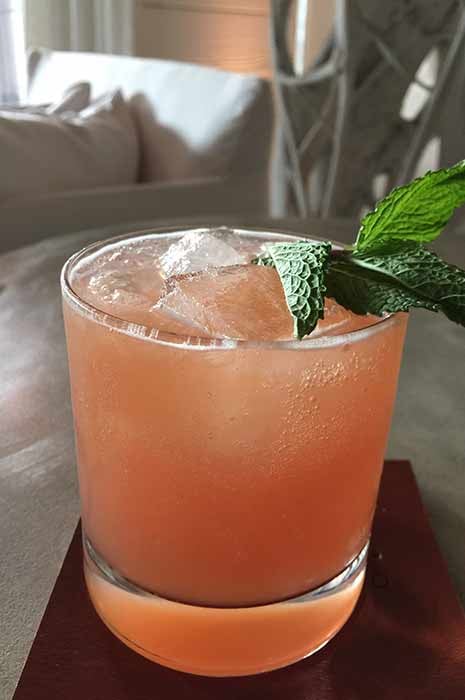 Living rooms away from home
The blooming wellbeing trend is sweeping in. Bathrooms are transformed to spa spaces and the hotel lobby is becoming more and more like a living room with cosy sofas, soft carpets, many plants, interesting art pieces, shelves packed with books, a buffet with fresh green juice and home baked, gluten free muffins and a shop selling specially designed objects, yoga mats, and water bottles.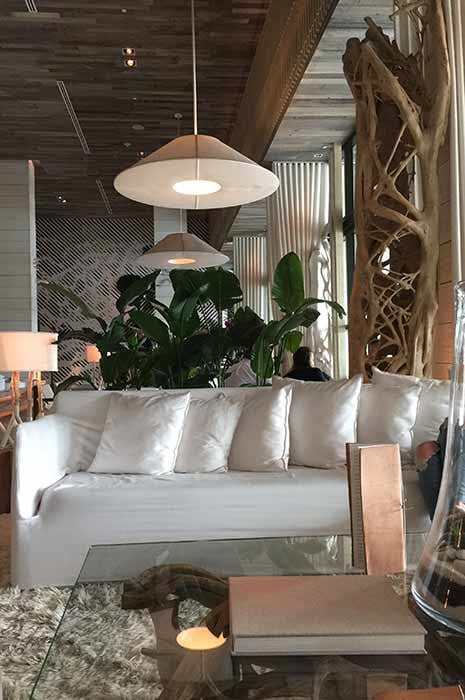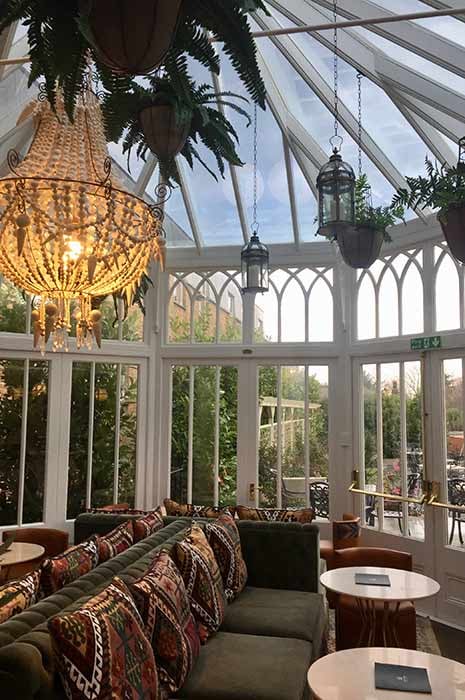 Making the most of the lobby, rooftops and bar areas are a huge trend; also fuelled by a craving for more networking away from our phones.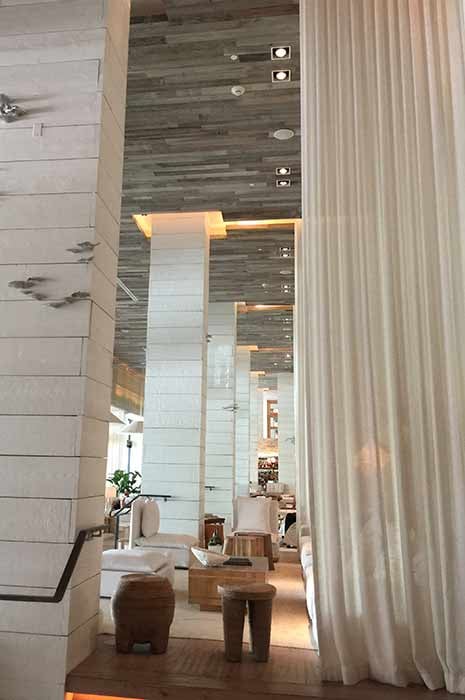 Saluting the moon
Moon circle gatherings, crystal healing, and other popular spiritual practises are starting to show up in interior with gemstone colours or the actual stones as decorations on objects, lamps named Luna or inspired by the texture of the moon's surface and lots of round shapes on mirror, tables and rugs.
Material du jour
Feeling good is not just about the comfort of a calm and soothing ambience or sinking the feet into a soft carpet, it is just as much about feeling good on a bigger scale. This brings me to the perhaps biggest trend; the one you can't necessarily see with the naked eye and the one that is mandatory; sustainability.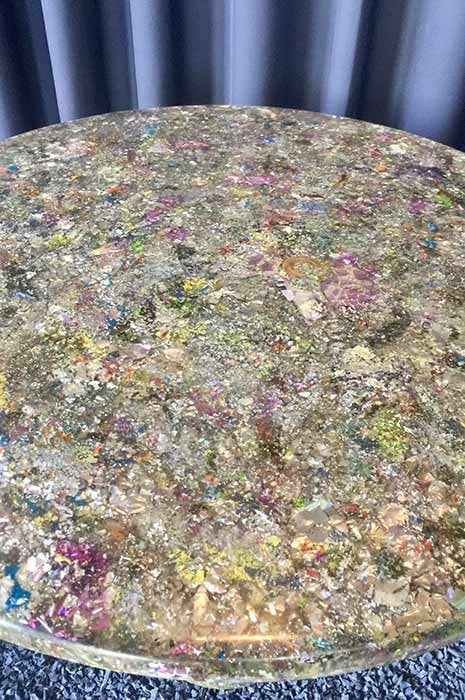 Recycled plastic, the material du jour, is becoming more and more sophisticated, and vegan material is on a rise.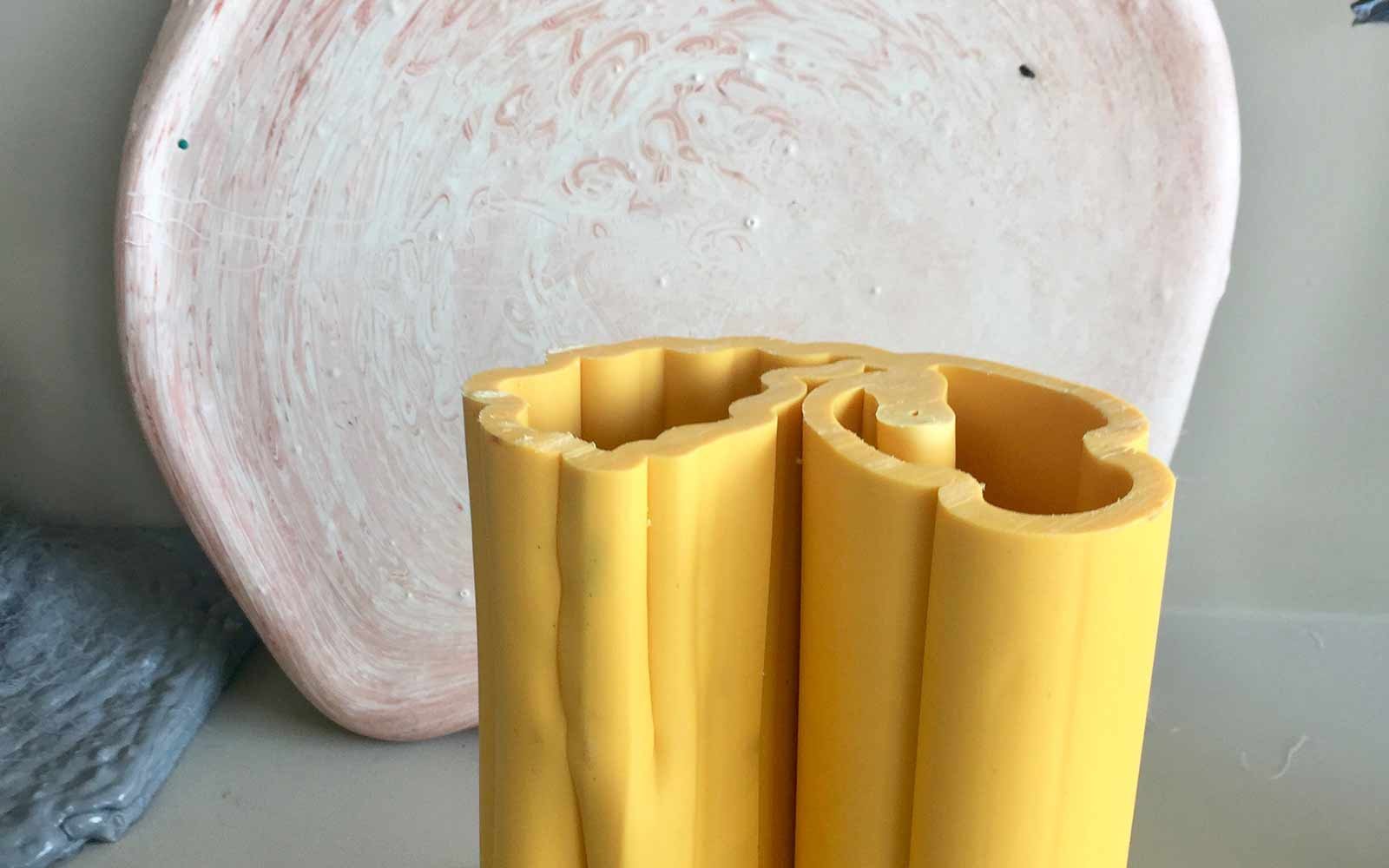 Feel inspired?
From our wide selection of predesigned collections, you can find all of these trends translated into soft flooring textile. Whether you are looking for a rug, broadloom or tiles for your next interior project, feel free to order your own free samples right away. You may also prefer a custom carpet 100% tailored to your project.
Want to discuss all of your options and ideas with a designer – or book a non-committal meeting? Your local consultant is only a phone call or visit away!