If you want your product choices to reflect your environmental concerns, ReForm is the concept for you. We help to turn your good intentions into action with our collections, based exclusively on regenerated and regenerable ECONYL® yarn. And, fitted with our patented and recycled Ecotrust backing, we make it easy for you to truly make a difference. We do this without compromising on design, comfort or quality – on the contrary!
Now, let us turn to the two new ReForm members; ReForm Calico Ecotrust and ReForm Mano Ecotrust to explore their stunning aesthetics and interior design options.
ReForm Calico Ecotrust
Calico is inspired by the loose-woven structure of flax, which imbues a room with soft understated texture. The discreet play in the pattern harmonises perfectly with the structure of the carpet that ensures balanced movement on the floor surface.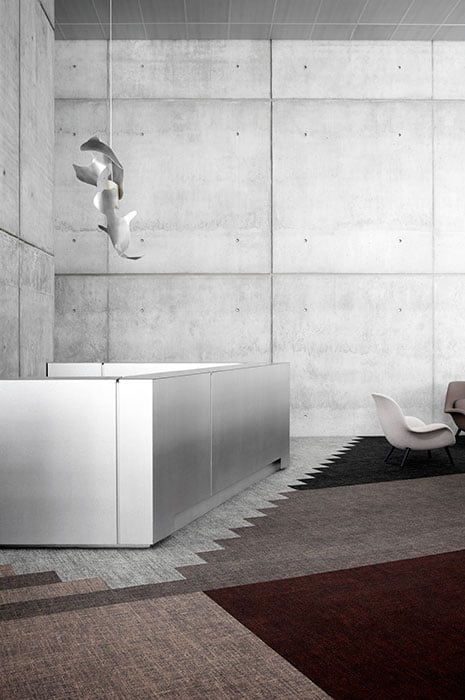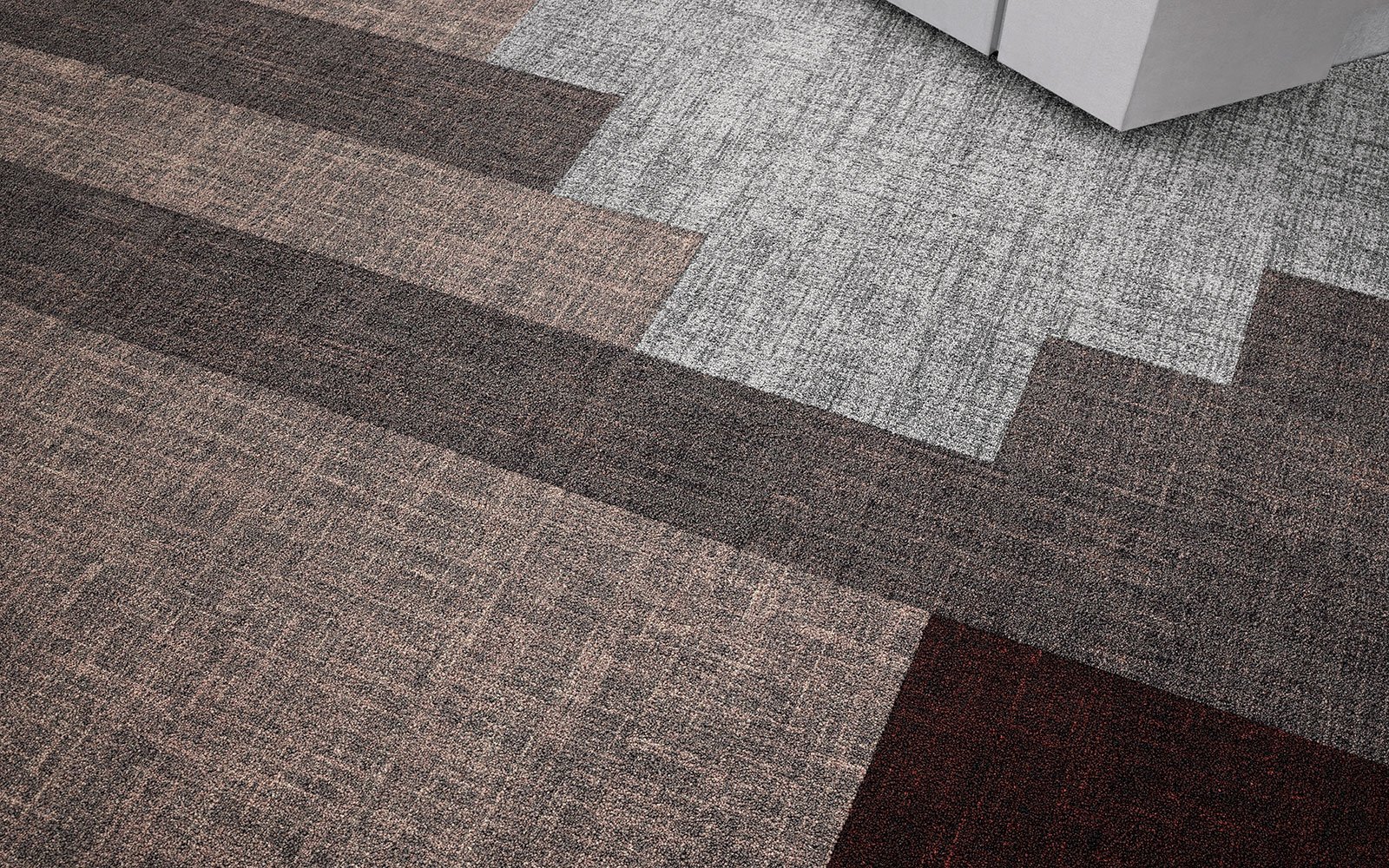 The elegance is highlighted by the 27 colours featured in the collection, chosen for their ability to create nuanced and balanced tone-in-tone combinations. The colour palette focuses on dusty shades with a few stronger splashes of colour, offering you the best opportunities to mix your own unique floor design, where the combination of colours and tile shapes can bring sculptural and graphic dimensions to your room.
The unique ability of Calico to conceal its tile joints, leaving you with the impression of one large surface, should also be highlighted.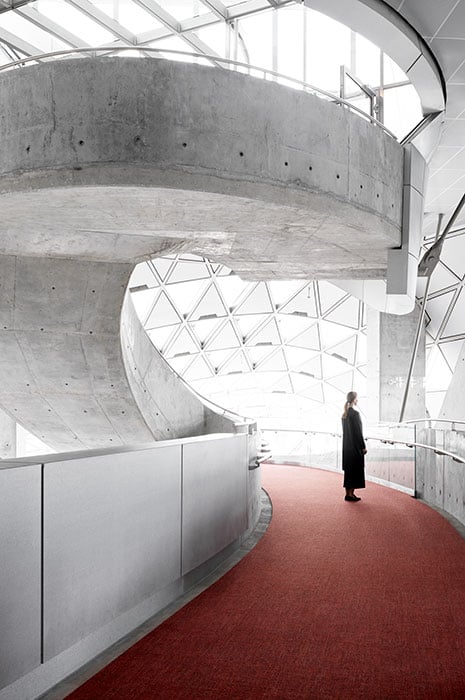 The collection is made from ECONYL® yarn, derived from used fishing nets and other industrial waste. What's more, the tiles have our recycled and patented Ecotrust backing, made from single use plastic water bottles. Therefore, our carpet tiles are a completely green choice.
ReForm Mano Ecotrust
Mano radiates handmade quality with its multi-dimensional loop design, reflecting the harmonious unevenness of the aesthetics of randomness. The different levels of the surface conceal the tile joints, making the floor appear to be one large, elegant surface.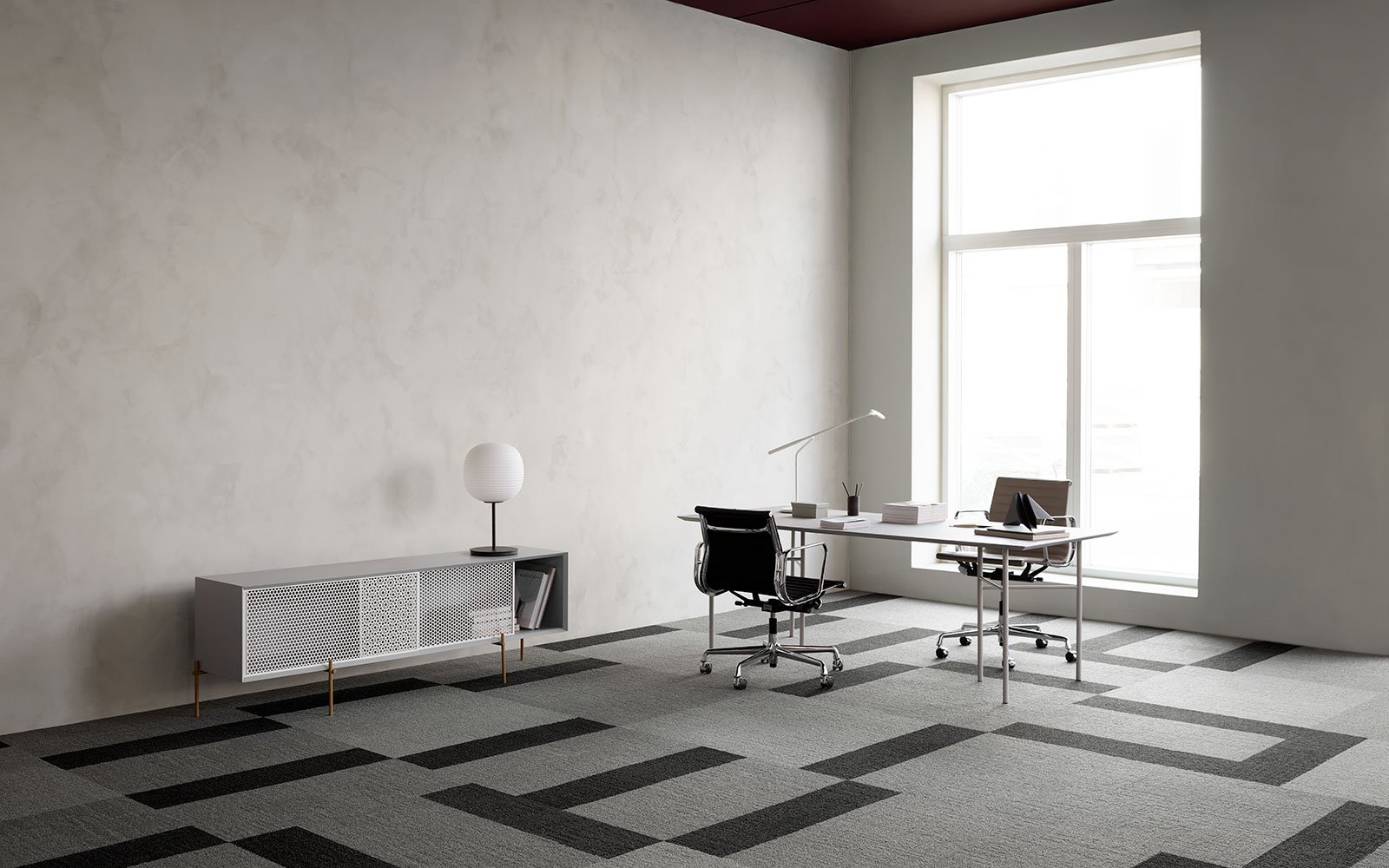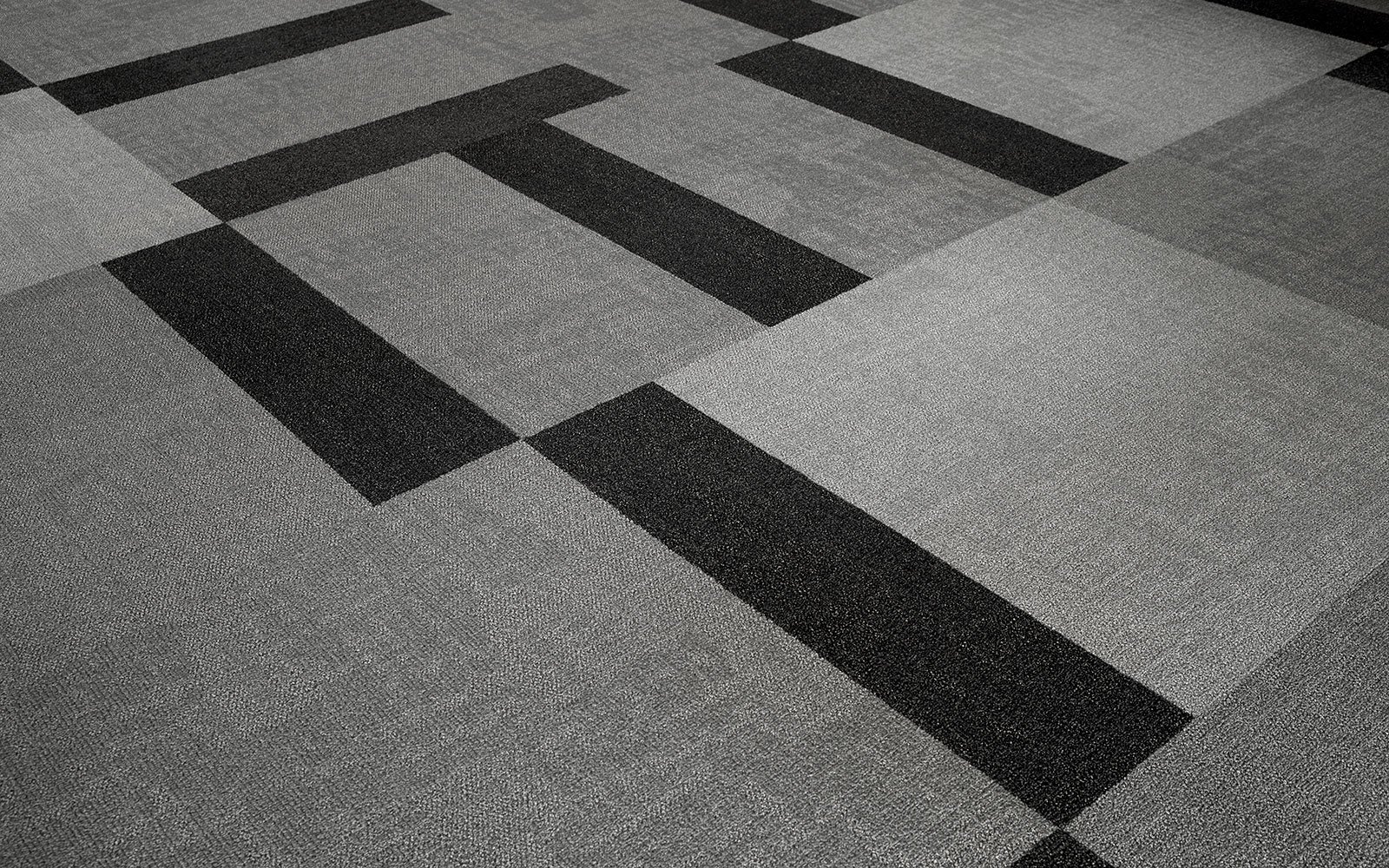 The structure is the focal point of the design, and although Mano is a plain carpet tile, the 27 colour variants have varying degrees of contrast. Some styles therefore appear more vivid colour-wise than others, giving you ample opportunity to choose the perfect look for your project. The slightly shiny look of the yarn is an attractive detail of Mano, which is made from regenerated and regenerable ECONYL® yarn. All tiles also have our recycled Ecotrust backing, made from single use plastic water bottles.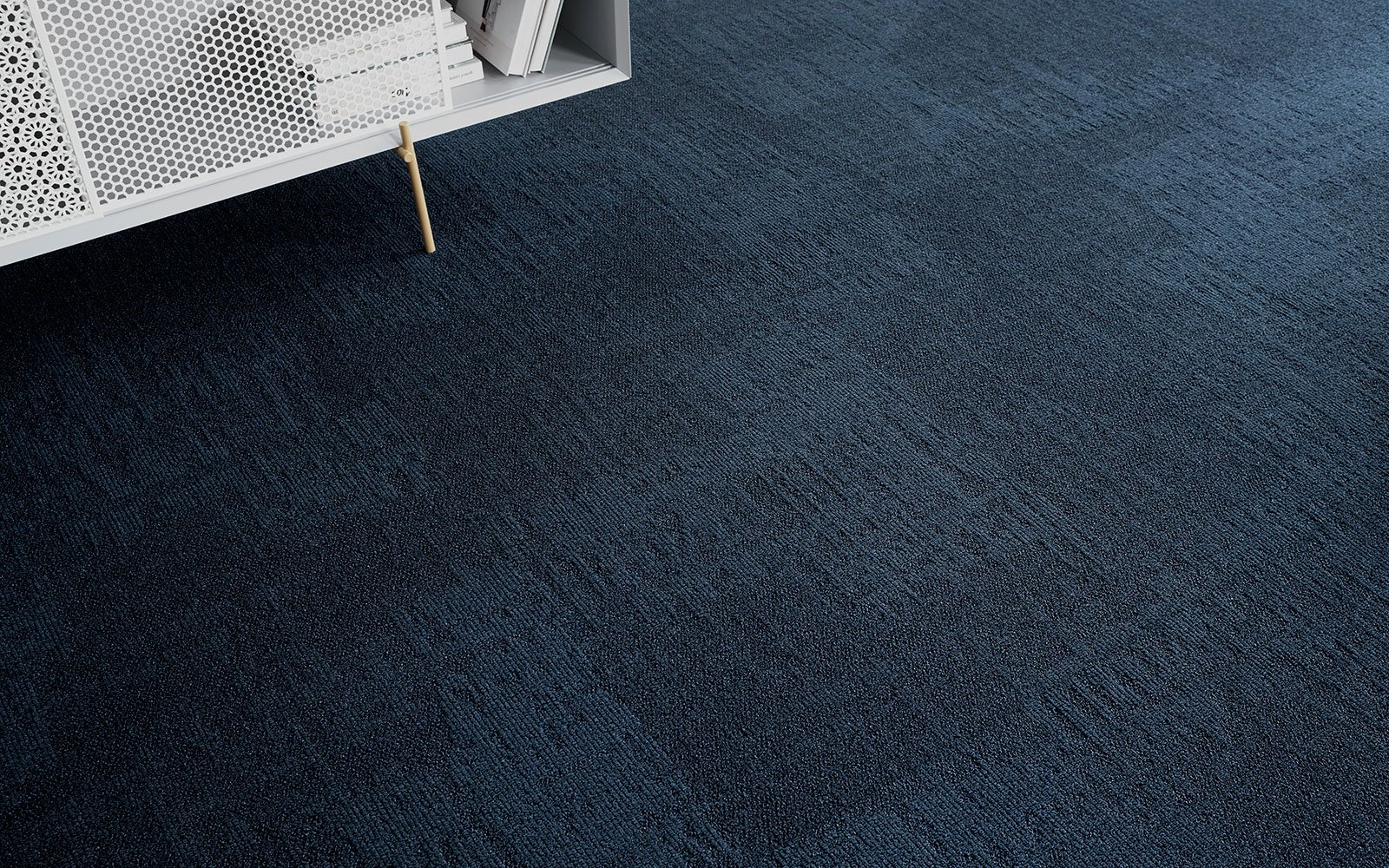 ECONYL® yarn derived from used fishing nets and other waste materials
We want to contribute to a more sustainable world. Which is why we developed the concept of ReForm, with collections based exclusively on regenerated and regenerable ECONYL® yarn.
The yarn is regenerated because it is derived from discarded fishing nets and other industrial nylon waste that is regenerated as durable carpet yarn. The yarn is regenerable because after use it can be broken down to its original chemical components and regenerated as a new nylon product: that may be new carpet yarn, fishing nets or something entirely different.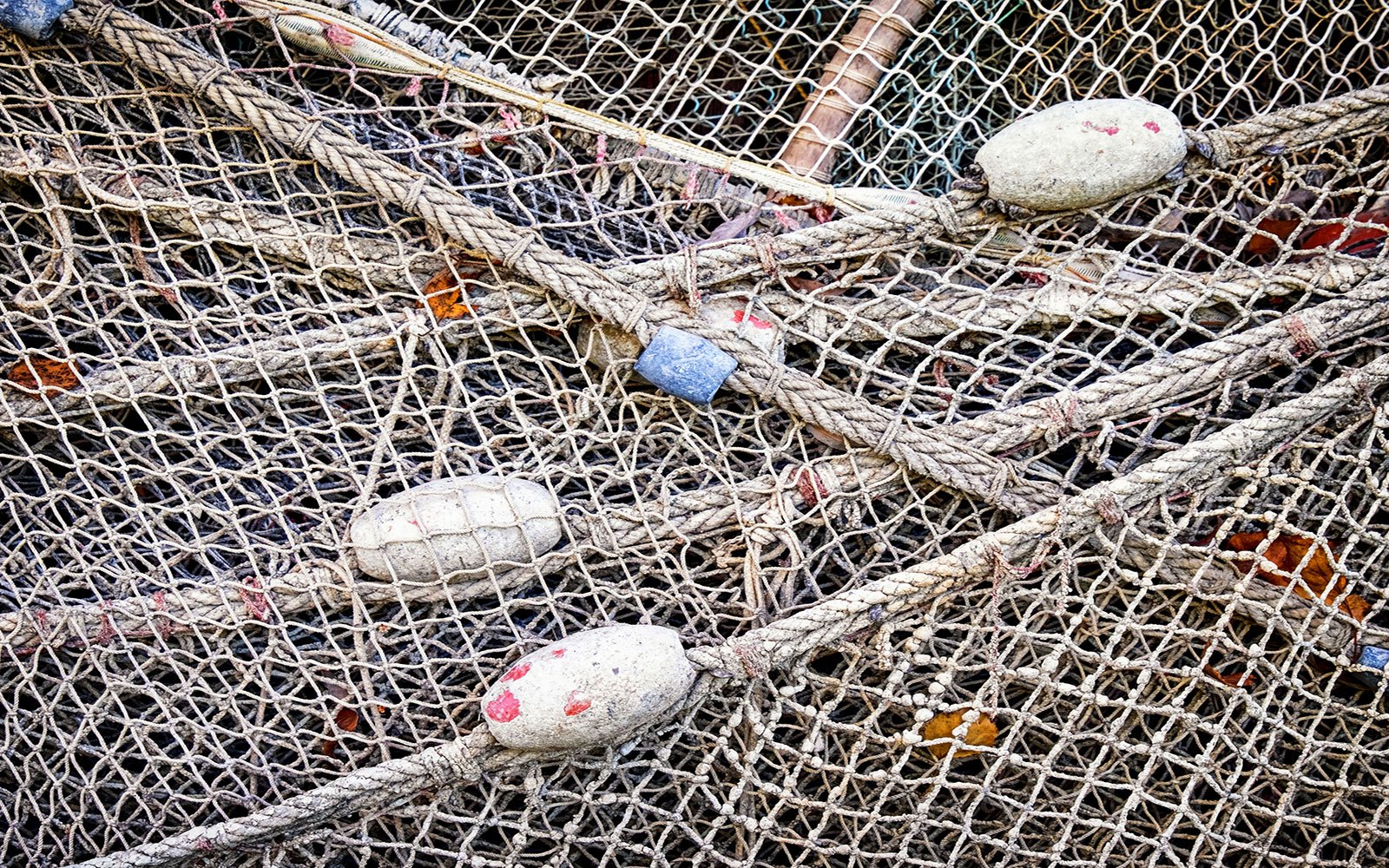 Ecotrust felt backing made from single use plastic water bottles
All ReForm carpet tiles come with our patented Ecotrust backing. Used water bottles are converted into a soft but durable felt that will benefit acoustics, comfort levels – and the environment! This makes ReForm carpet tiles the complete green choice for you.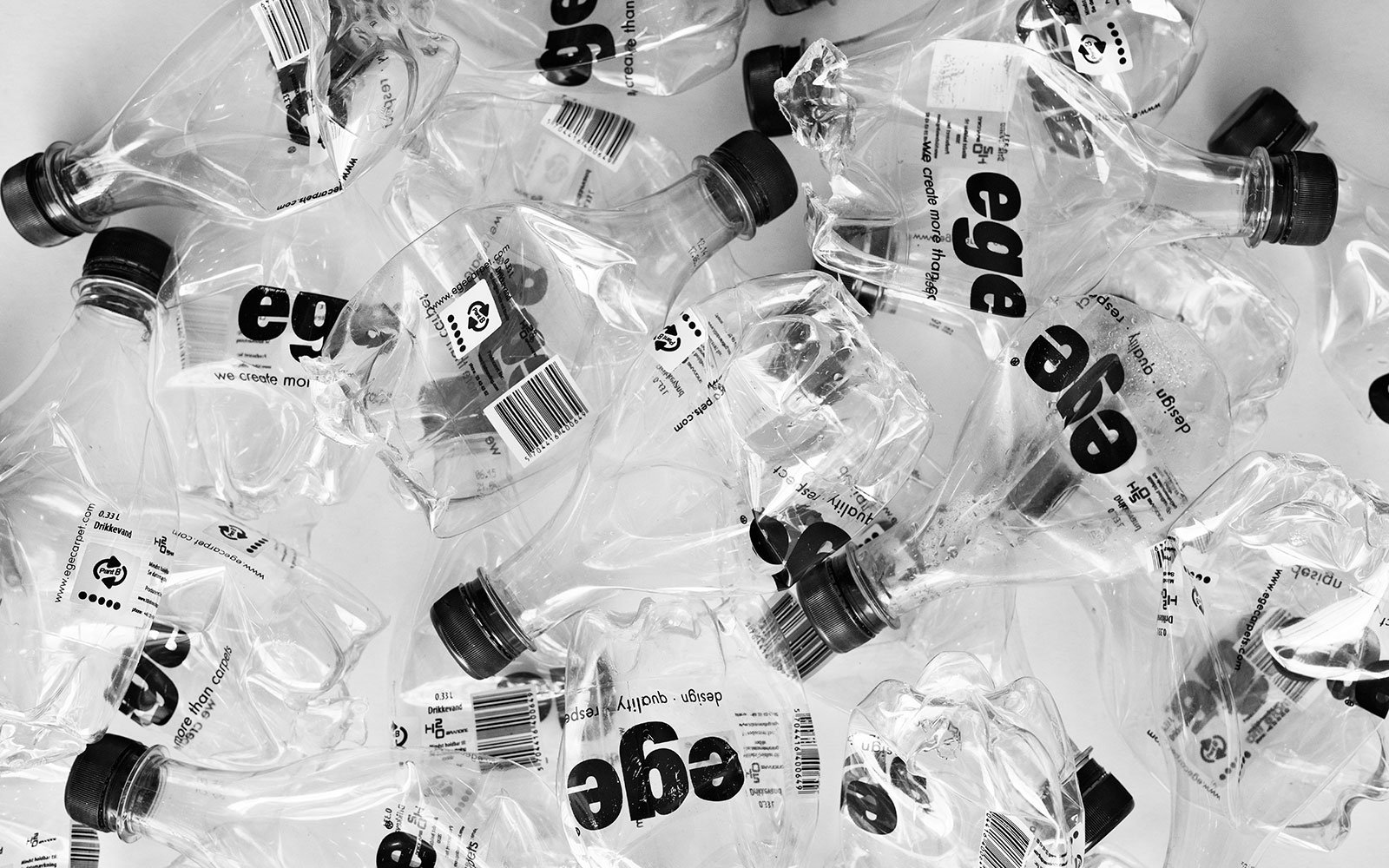 Carpet tiles or wall-to-wall carpets?
The majority of the ReForm collections have been developed primarily as a carpet tile offer, but it is also available as wall-to-wall carpet. In evolving the ReForm concept, we focused particularly on carpet tiles because of their suitability, for use in modern and flexible office environments. Carpet tiles are the solution that permits easiest access to the underlying floor, a distinct advantage when it comes to repairs or new installations.
The overall concept has a discreet and understated look that is well-suited to a minimalist office landscape, focused on a healthy indoor climate and work environment. The designs are also available in fresh, bright colours that can stand alone vibrantly or in appealing contrast to classic shades.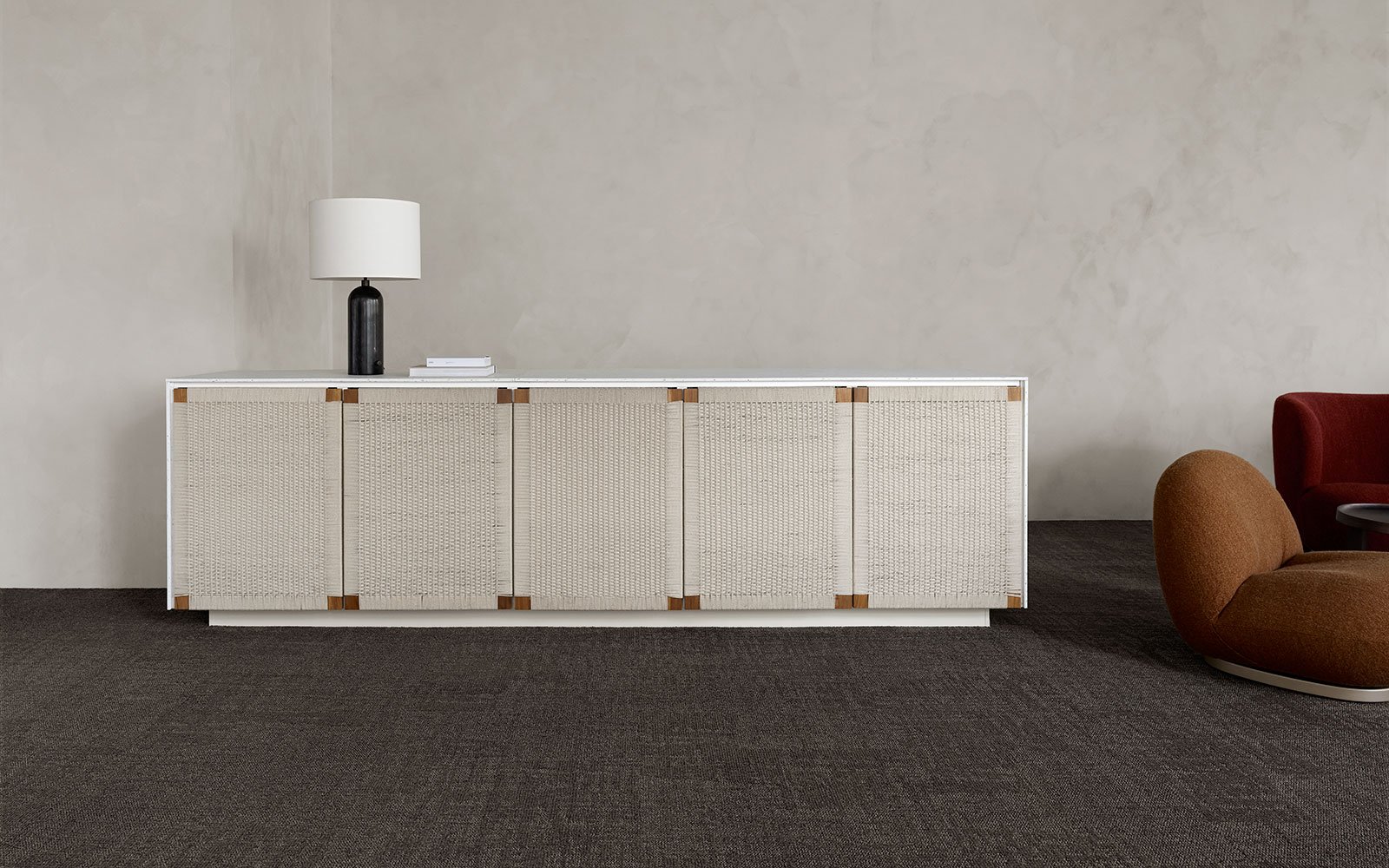 And ReForm is not just for offices! The collections have been successfully fitted in hotels and educational institutions, where the green credentials, flexibility, multidimensional texture and aesthetic make a significant impact on the overall design.
Order your samples now
Order your very own Calico or Mano samples and see for yourself how impactful the multidimensional structures are when combined with various patterns and colour themes. Our local consultants are only an email or phone call away if you want to arrange a meeting or just discuss the options in more detail.