Tilted lines create new shapes in an unpredictable way to disrupt the mechanical precision and hand painted strokes soften the logic of the basic pattern. In this Artworks collection, the multi-level loop construction defines shapes, brushstrokes and layers with a beautiful visual texture.
Designer Carol Appleton's artistic inspiration is reflected in three co-ordinated patterns Angle, Assemble and Connect, all of them available in 9 colours and as tiles, Figura (creative shaped tiles) and broadloom. The contemporary colour palette of fresh neutrals, complimented by dark shades for a sharp look makes it easy to combine different patterns into unique flooring designs. Appleton is the talent behind the ReForm Memory Ecotrust and ReForm Legend Ecotrust collections as well.
A green flooring project
Made of regenerated ECONYL® yarns based on used fishing nets and equipped with the patented Ecotrust backing made from recycled water bottles, the Artworks carpet tile is a truly green choice. In addition, the Artworks collection is Cradle to Cradle Certified™.
Angle
A slight rotation and repetition of a painted square create a collision of shape framing space to a different rhythm. Available in nine solid colours from classic neutrals to more modern shades.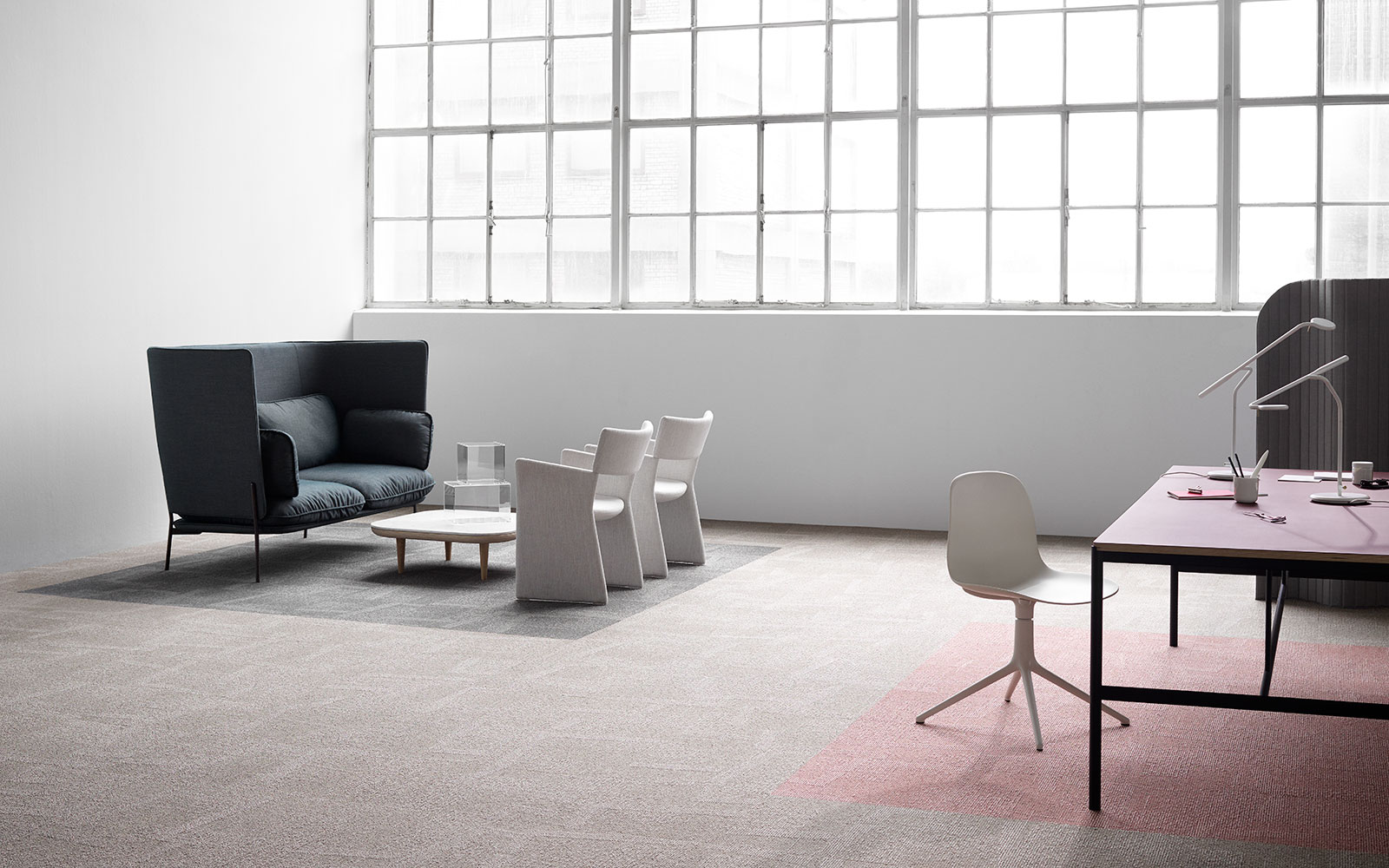 Assemble
The painter's hand softens the geometry while action-painted marks give the pattern an experimental aspect. Available in nine tone-on-tone colours.
Connect
The power of scale and confident brush strokes are used in a bold, energetic collage of shape and colour. Available in nine rich colour combinations.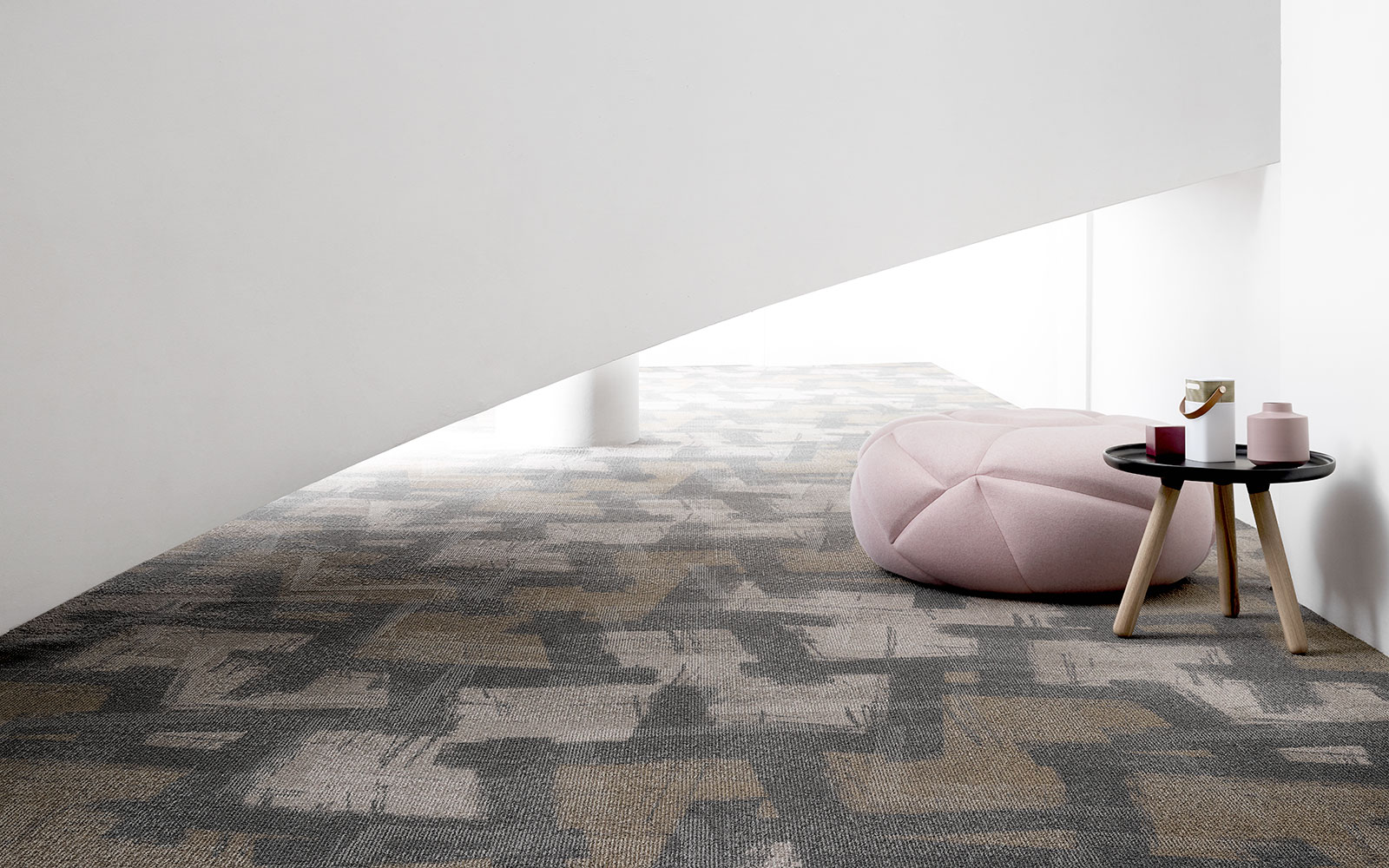 Explore the full potential
Want to find out how to use the ReForm Artworks Ecotrust collection in your project?
Contact your local sales consultant
Download the ReForm Artworks Ecotrust brochure