We have taken back the power from information overload to make your decision process easier. We have met your desire for seeking deeper meaning, making fewer choices and creating relationships that support a feeling of trust through our guidance and expertise.
We make life easier to you
At ege, we offer unique possibilities for carpet customisation. Inch by inch every single detail and colour can be tailored to your project.
At the same time, we offer a wide range of premade designs – ready to pick, produce and use right away. With a minimum of effort you can fit your hotel room, office or shop with a carpet featuring all the benefits of a ready-to-install design (reduced price and delivery time among others) AND the look of a custom carpet 100% developed to make the best of your location.
Six Highline Express collections cover all your needs
Introducing a completely revolutionised concept for premade patterns, the Highline Express collections make it easier and more inspiring to select predesigned patterns. We have grouped our designs to make it easy for you to navigate. Thus, you can tune in on the overall category that describes your project best by selecting either Arts & Crafts, Classic, Cultures, Essentials, Graphic or Nature.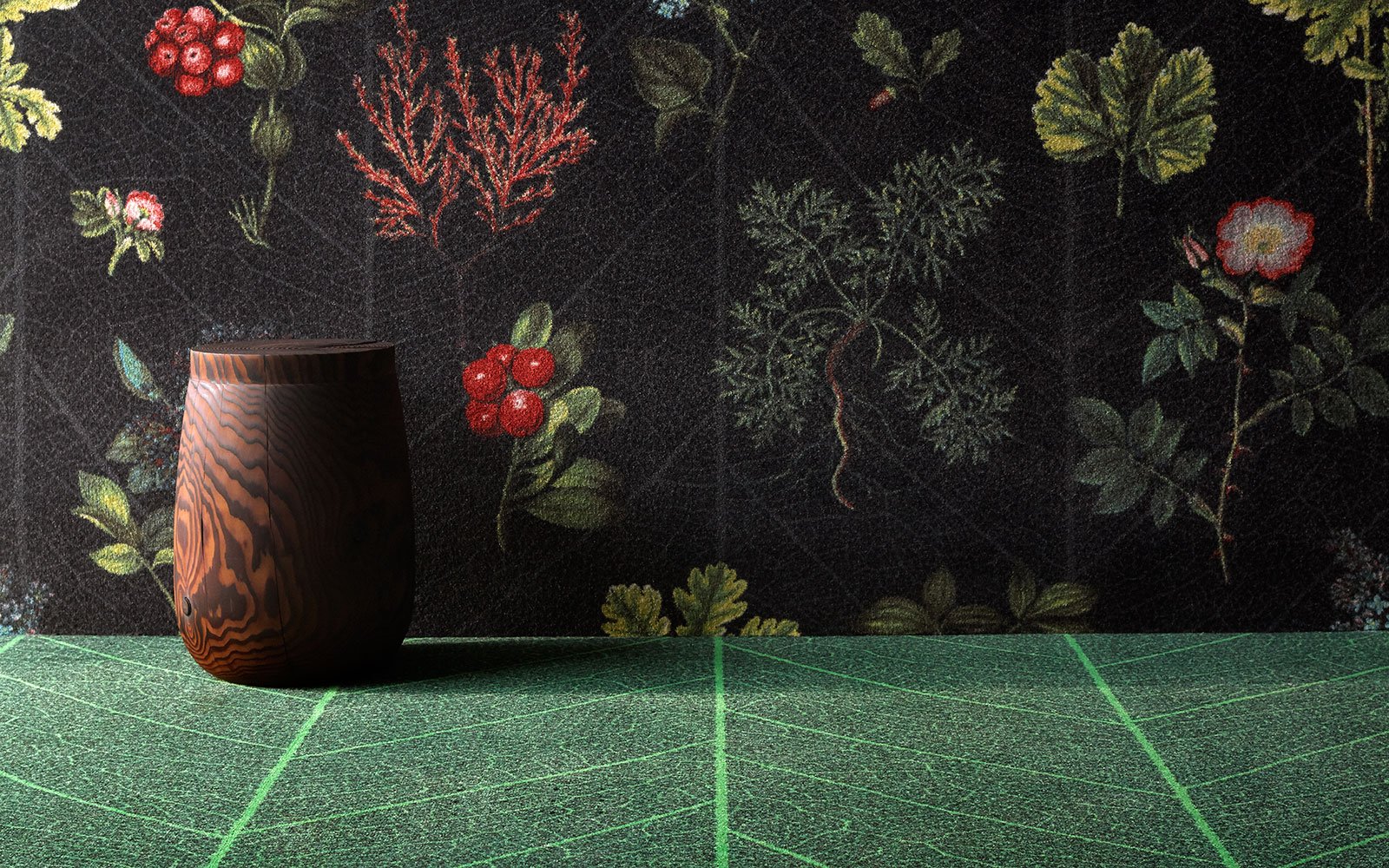 Nature: Fine shapes and spectacular colours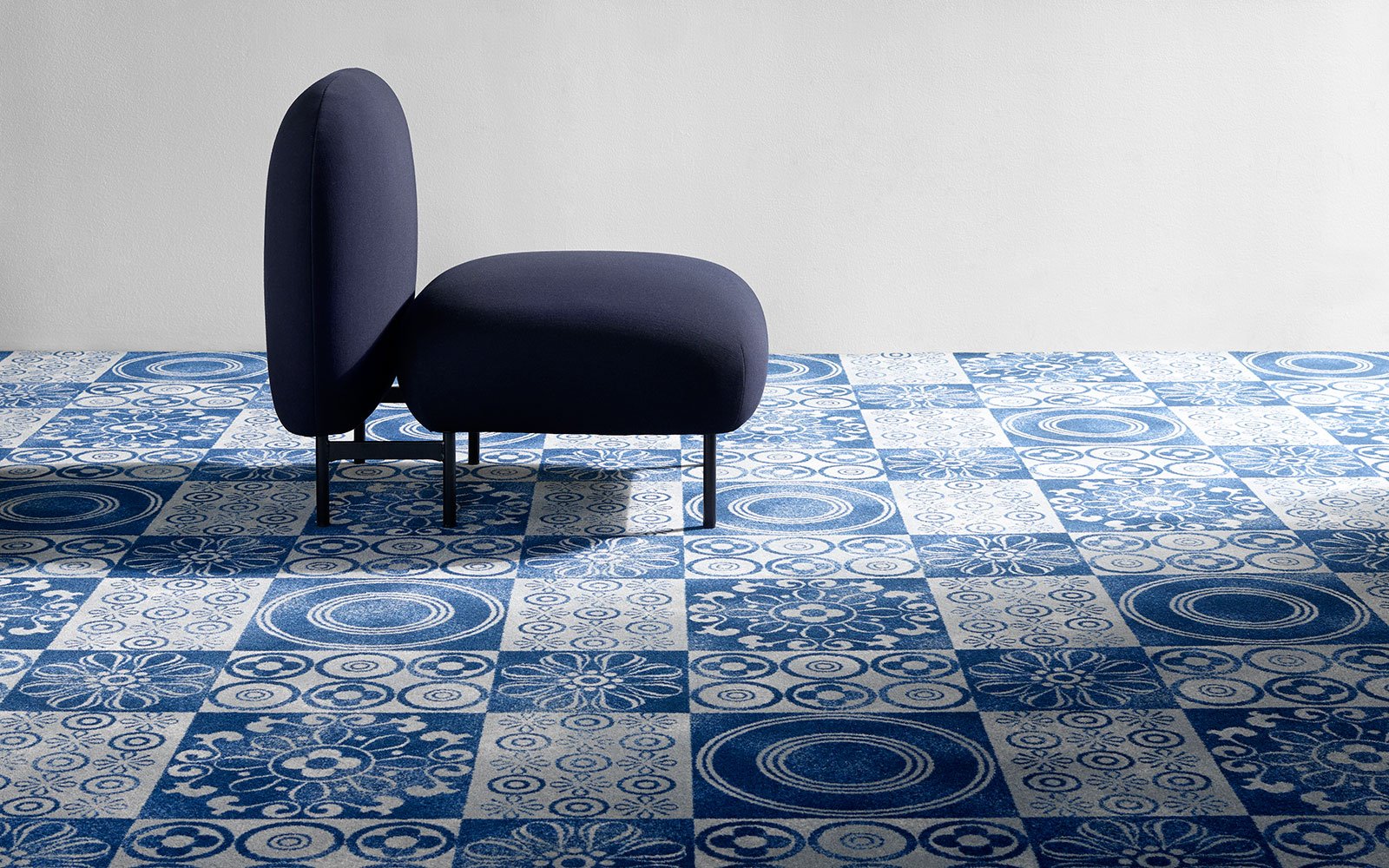 Graphic: Visually strong compositions with contemporary and distinct patterns
Essentials: Timeless and elegant patterns with refined character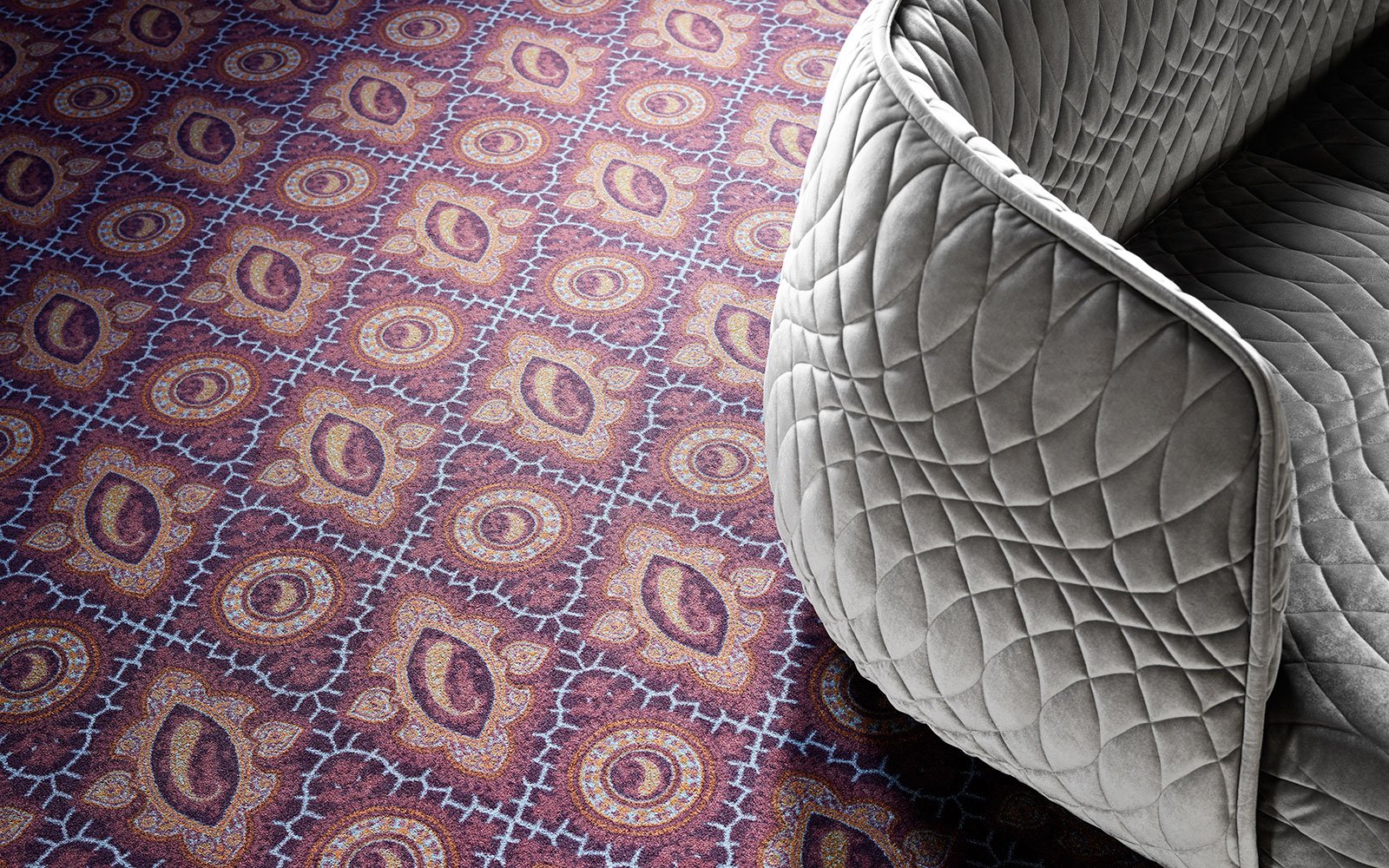 Cultures: Ethnic works inspired by symbols, rituals, traditions and folk tales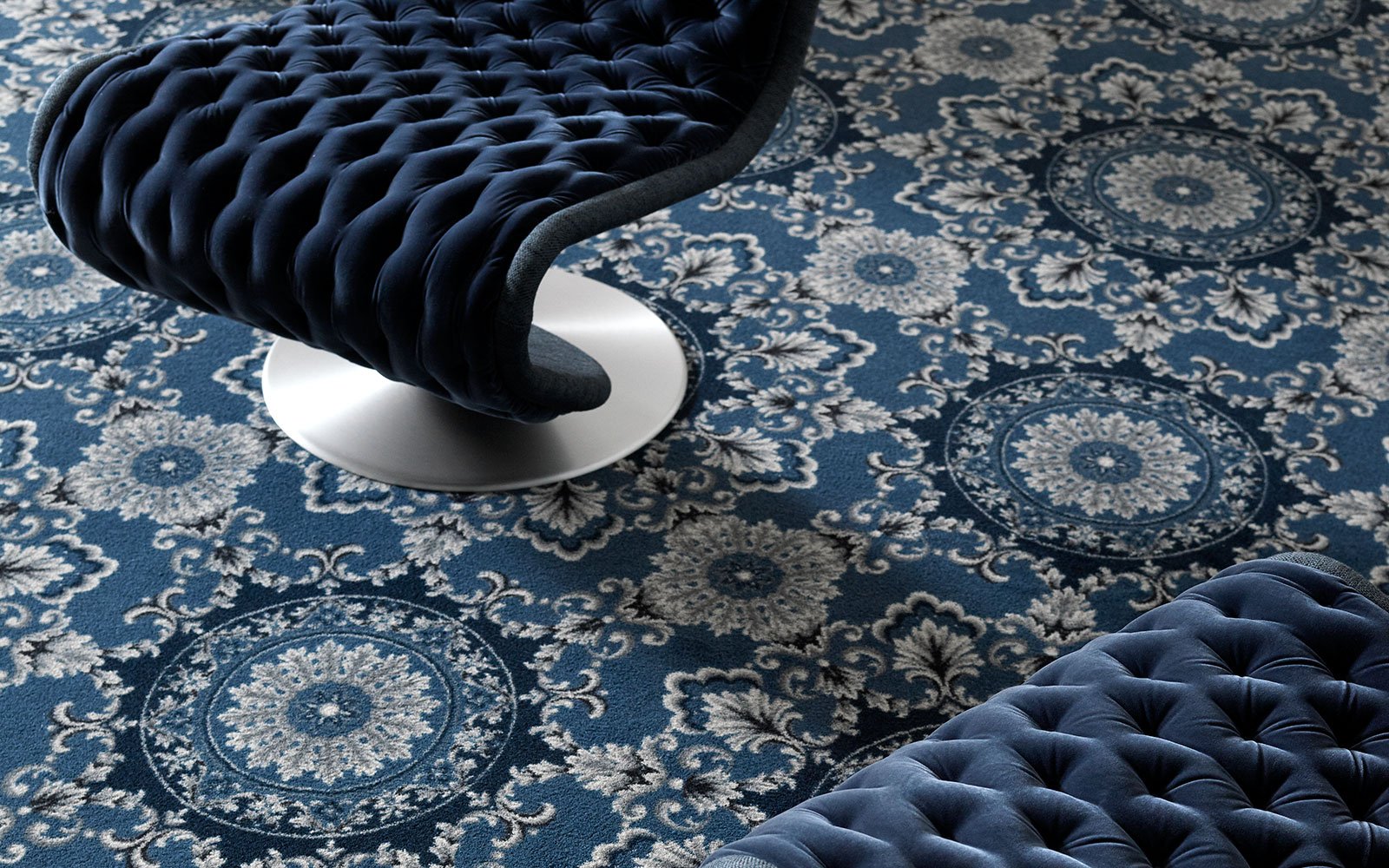 Classic: A celebration of graceful designs present for centuries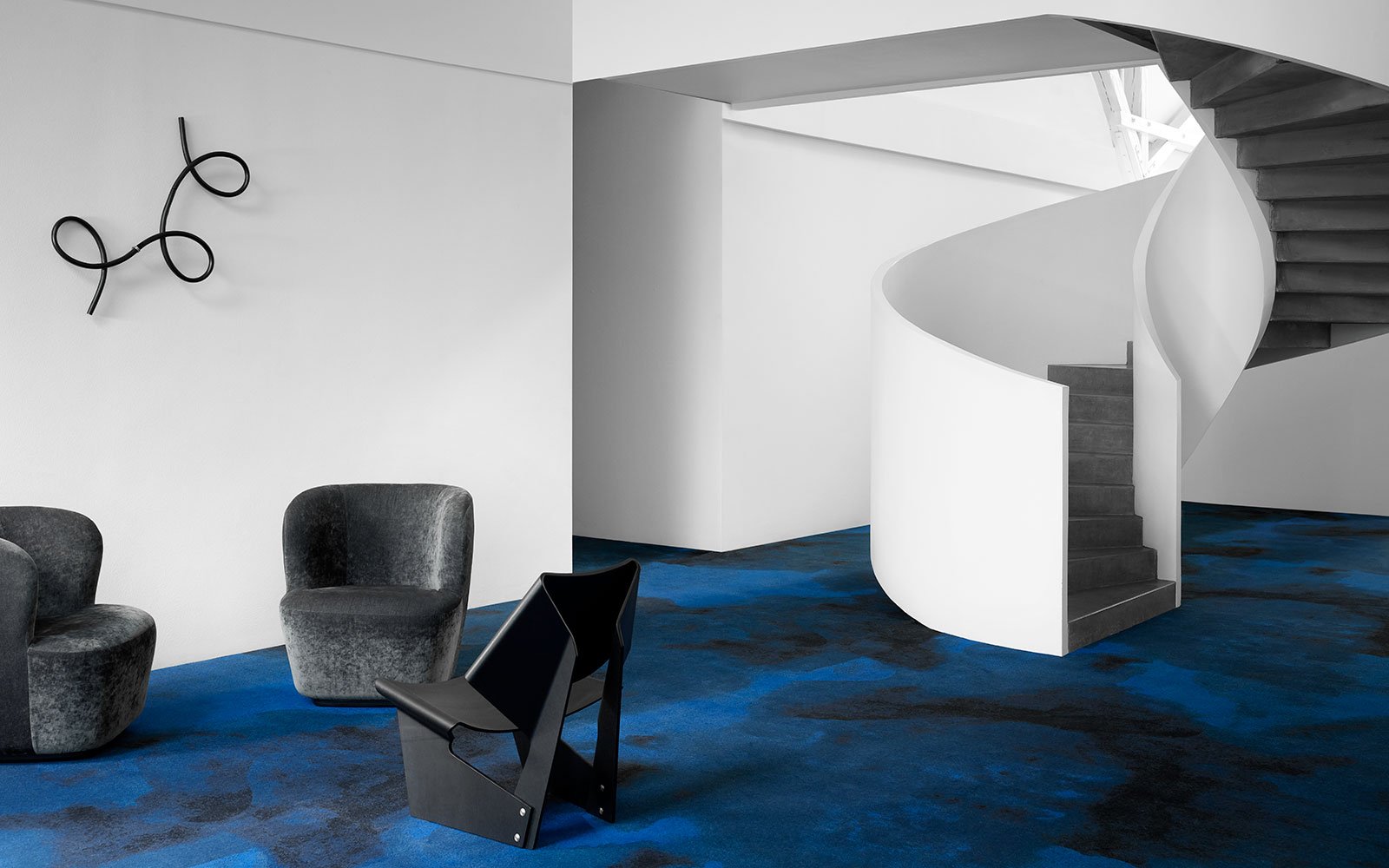 Arts & Crafts: Inspired by creative pieces of art and craftsmanship
Did you find what you was looking for?
Do your favourite Highline Express patterns not fit into your remaining interior? Don't worry! Colours are easily changed - and it's free of charge. Take a closer look at our colour options and feel inspired!
Enjoy exploring the new Highline concept. You will be surprised how easy choosing the perfect carpet design has become!
Helle Lykke Jensen, designer at ege