The atmosphere surrounding the Essential collection is understated. An interesting feature in this sense since the understated can be subdued but in its pure form it can be very powerful too. This underlying tension adds an interesting dimension to the concept of essentials and appears to be yet one of the reasons why we feel so drawn to them.
Priceless timelessness
The woven, the mélanges, the dots, the stripes and the tartans. All of our favourite patterns add up the Essentials collection while bringing a strong feeling of timelessness and elegance. To beautifully stand alone or to be combined with other patterns or unicolors with whom they match perfectly due to their great versatility.
The classic touch is noticeable in each and every pattern. And, so is the well-known high quality and artisanship. In the end, most inspirations are drawn from tailoring and ultimately: the classic men's wardrobe. Subtle details, textures and structures from the classic pinstripe suits, tartan coats, dotted shirts, striped ties and mélange sweaters are refined and renewed in contemporary colour combinations.
The design keywords are: Evergreen, timeless, understated, simplicity, pureness, elegance, classic, refined & tailored.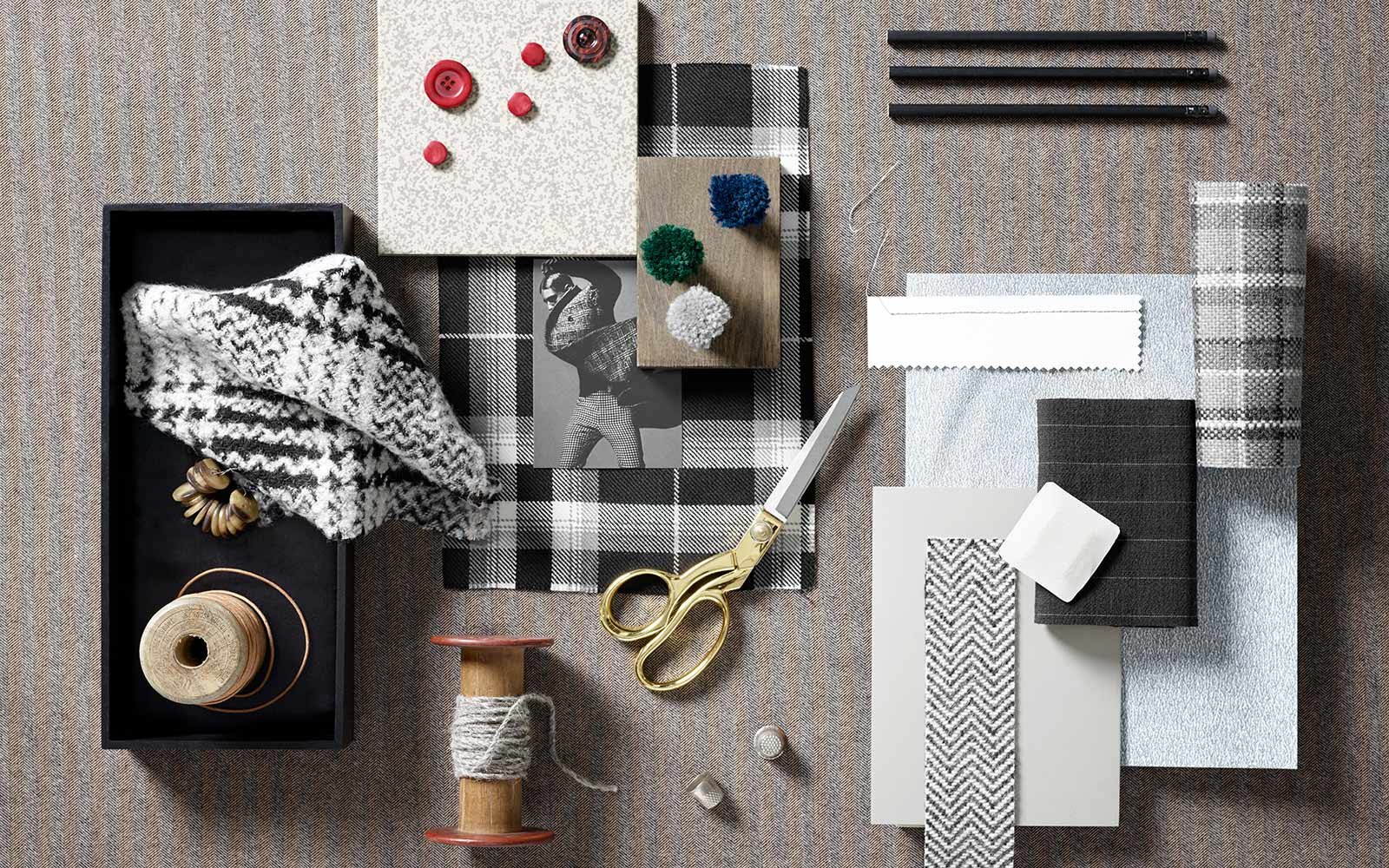 Colour stories
Highline Express Essentials come in 5 colour stories. True to the concept, the grey story is obviously the most important one. Colour balancing and tone on tone is an underlying theme in most designs and when going bold with brighter colours, woven effects are used to subdue the look.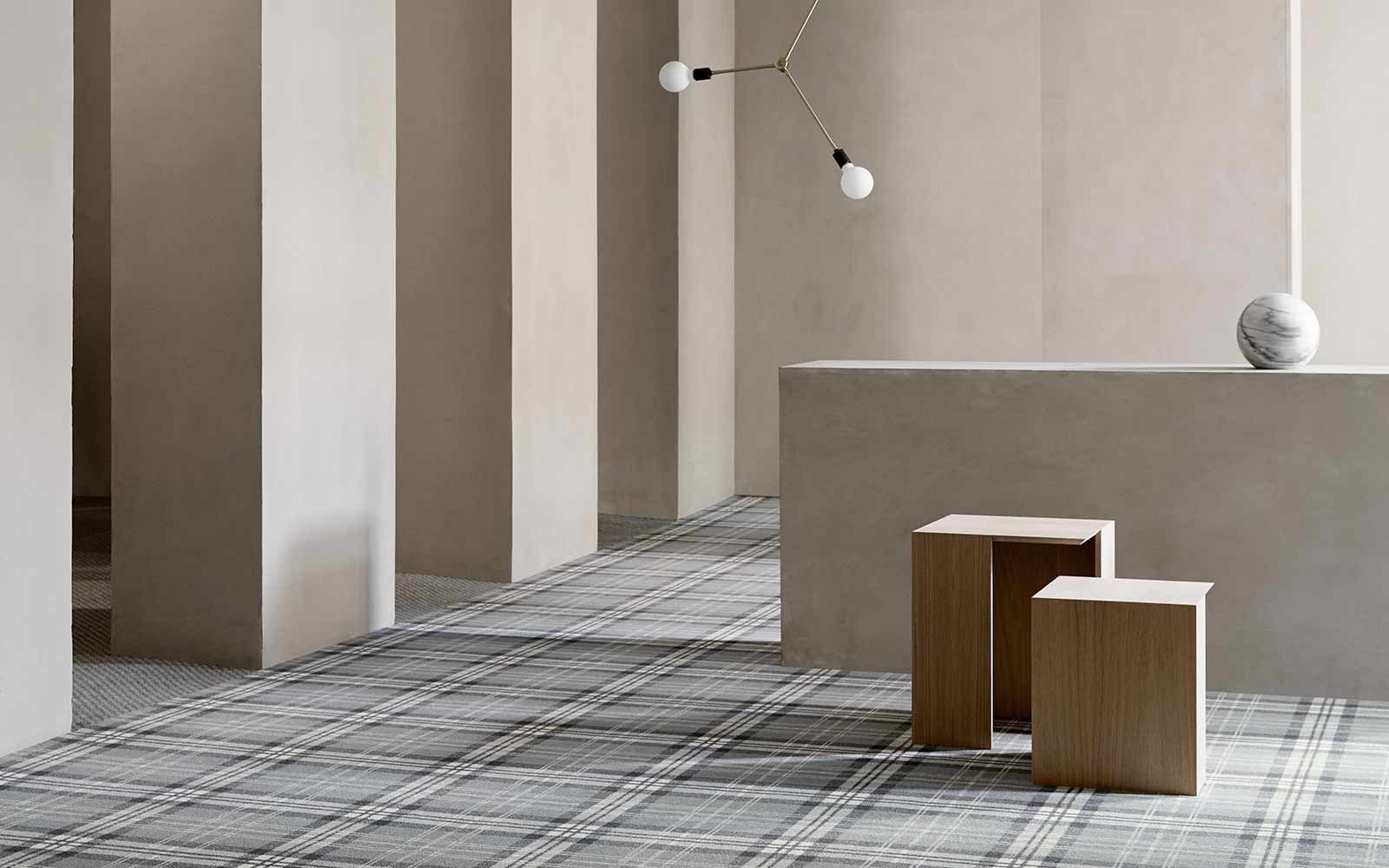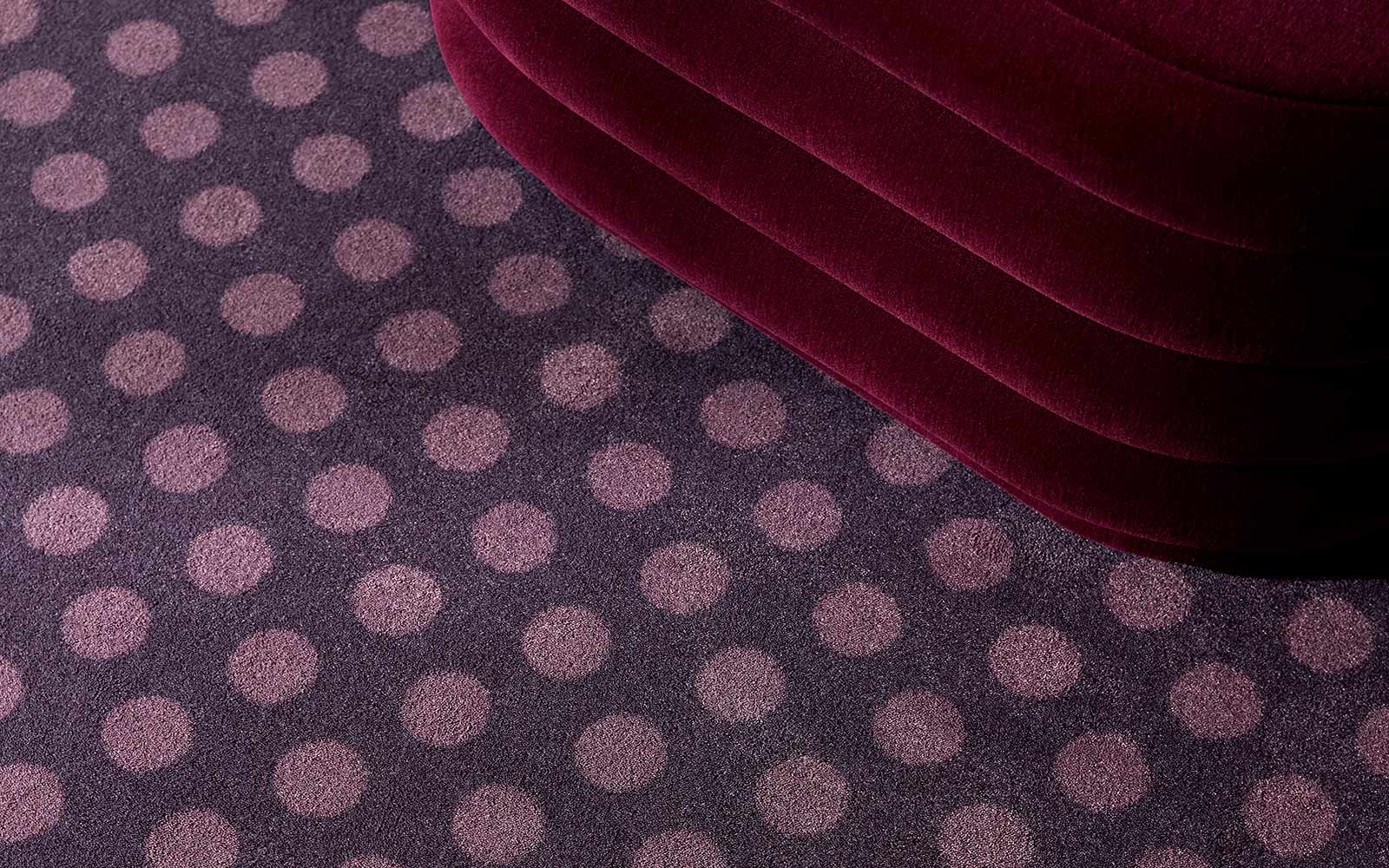 Where to use?
The Essentials collection is designed to perfectly fit understated and sophisticated settings furnished with classic handcrafted pieces of designer furniture. Spaces in which each single item is thoroughly picked to play an important role of simplicity and elegance.
Which quality option is your favourite?
With the Highline Express collections, you can choose among a variety of loop and cut pile carpet qualities to enhance the style and ambience of your design project. You even have the option of recolouring the designs to make them match your remaining interior perfectly. Our in-house designers are happy to help so please do reach out for us.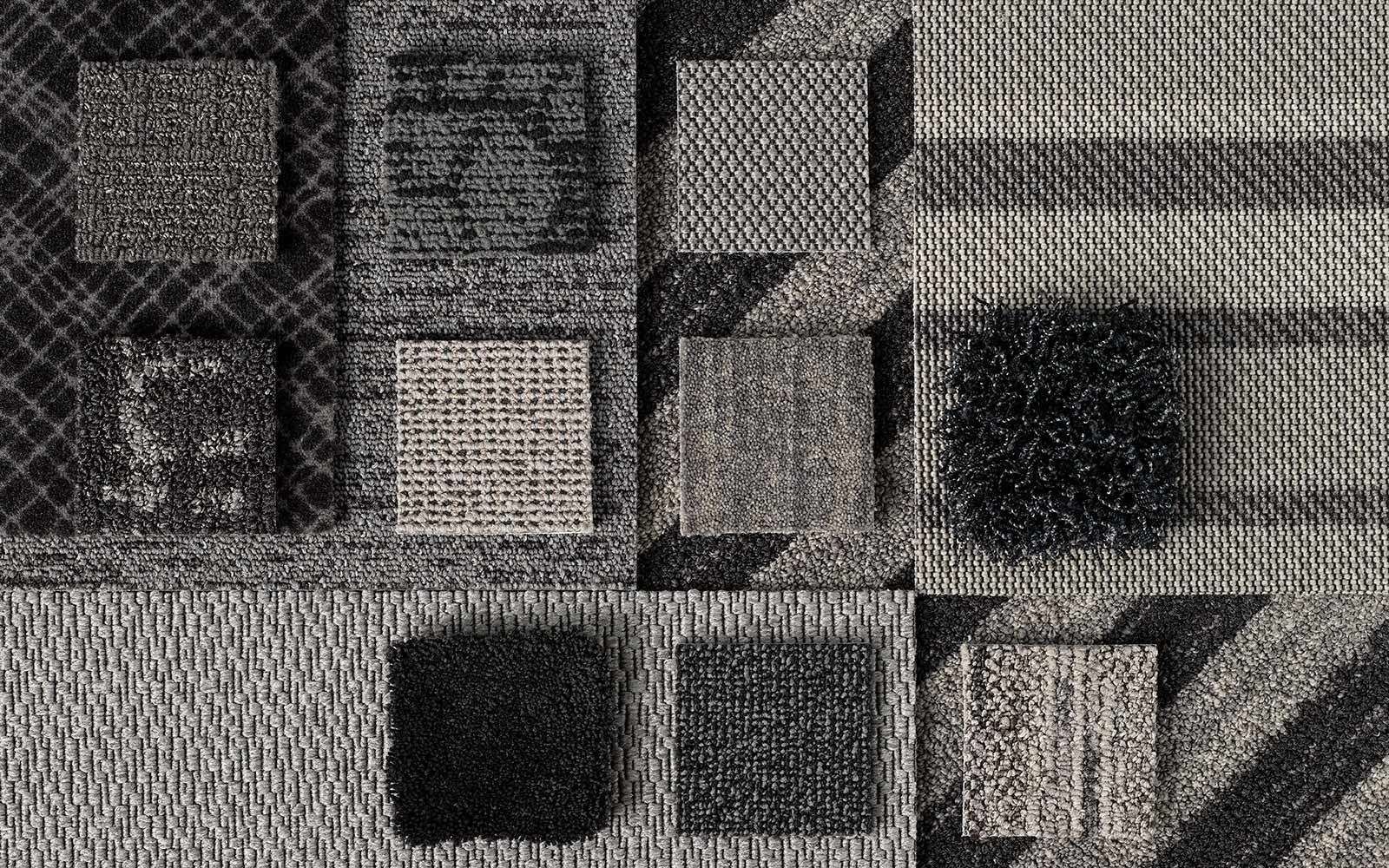 Why choose a Highline Express design?
Creating the perfect custom carpet can be challenging – not to say energy and time consuming. The Highline Express concept meets this fact by preselecting 2,000+ designs ready to pick, produce and install. Thematically grouped to make navigation easy and fast, Highline Express represents 6 design themes: Arts & Crafts, Classic, Cultures, Essentials, Graphic and Nature.