Inspirational travels are great! All senses come to live in new cultural settings far away from home. However, sometimes these trips are too time consuming not to say visually overwhelming following the many directions to search.
So why not reach your design destination by browsing the new Cultures designs? They take you all around the world in just a few minutes and ease your decision making process substantially.
All cultures in one collection
Highline Express Cultures holds all the significant patterns and colours present in ethnic design. Rhythmic and repetitive patterns originating from authentic crafts and proud national costumes as kimonos, saris and kaftans make up the Cultures collection. Spiritual symbols, religious rituals, tribal traditions and folk tales are the inspirations behind.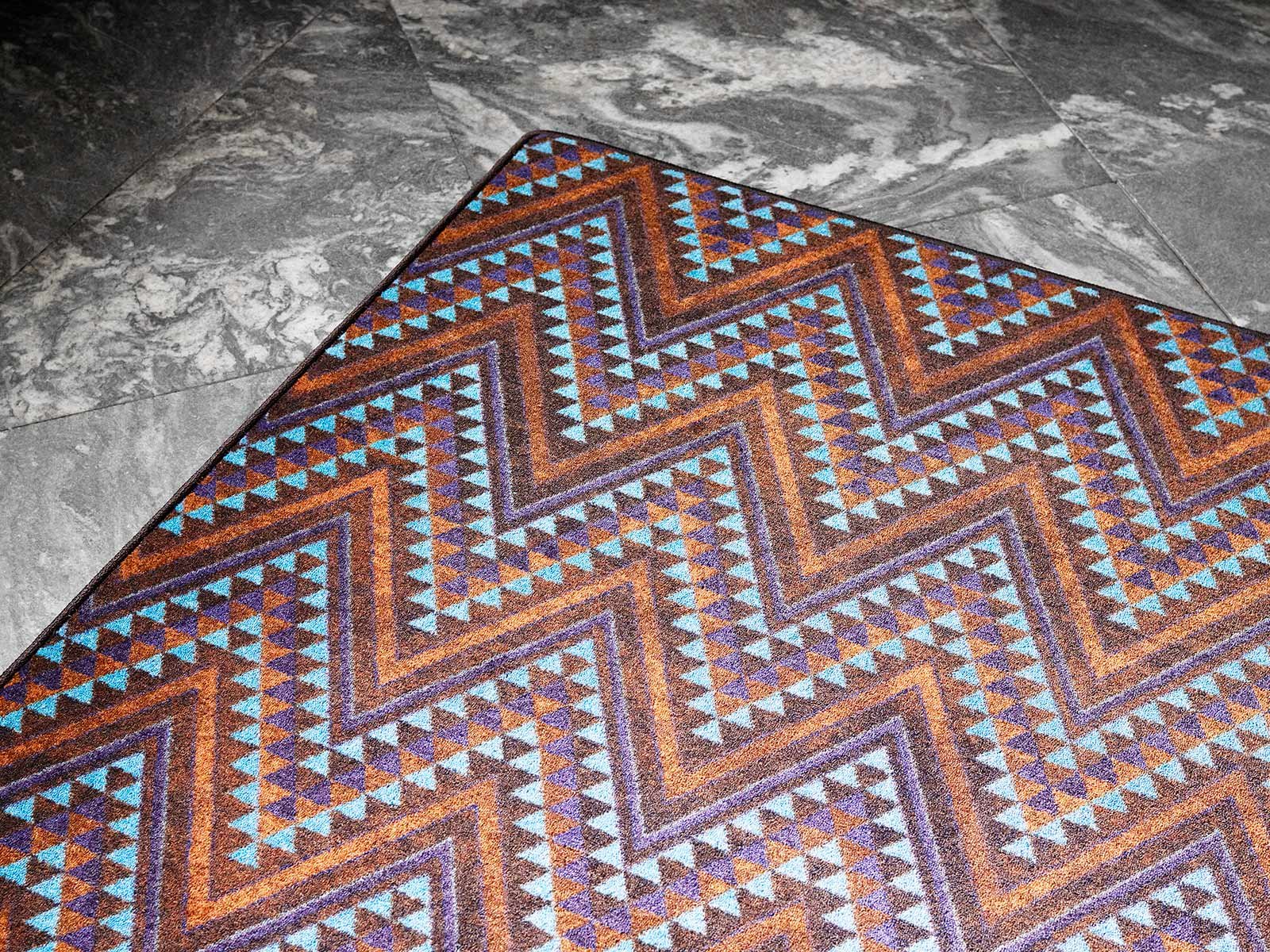 Colours are up for customisation
The love and importance of colours reflect in a beautiful range of vibrant, rich and expressive designs to tell the story of your next project. And all designs can be recoloured after your own choice at no extra cost – actually, you will be surprised how easy it is!
So with a simple yet very effective grip you can fit your next project with premade designs looking just as tailored and individual as custom designs. No matter if you decorate a hotel, restaurant, office, store, institution etc.
Why choose a Highline Express design?
Creating the perfect custom carpet can be challenging – not to say energy and time consuming. The Highline Express concept meets this fact by preselecting +2,000 designs ready to pick, produce and install.
Thematically grouped to make navigation easy and fast, Highline Express represents 6 design themes: Arts & Crafts, Classic, Cultures, Essentials, Graphic and Nature.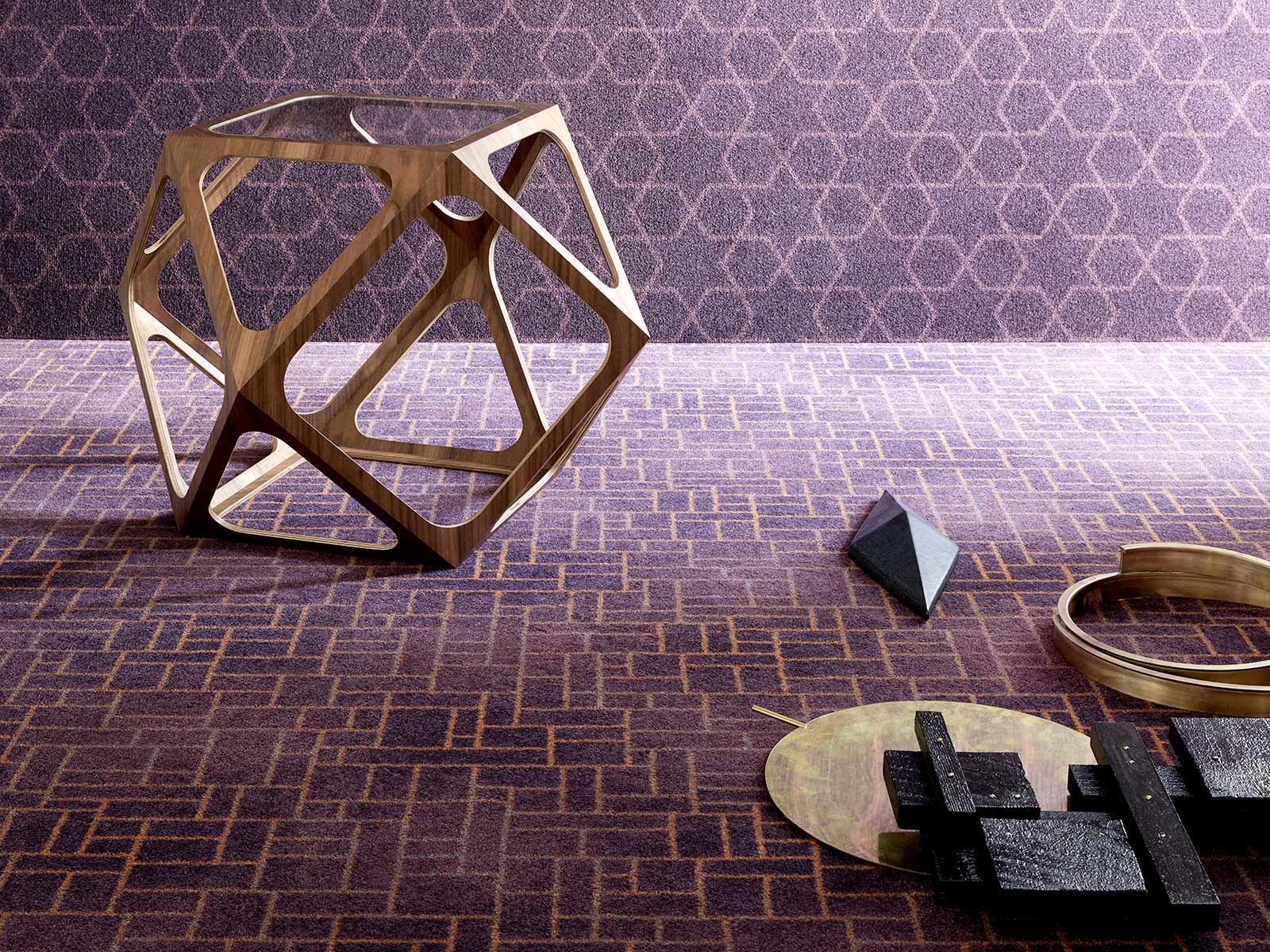 Let us get in touch!
Pick your favorite patterns from Highline Express Cultures and order your own free samples right away - we offer a quick and easy 24-hour sample service. Alternatively, reach out for us to evaluate your needs and wishes and we will gently guide you through the world of carpets. Regardless your approach, we are with you all the way!