Flooring is a major component in any interior project, having a critical impact on the overall design and often taking up a considerable slice of the budget. There are also many factors to take into account when selecting flooring for a commercial project, from health and safety issues to durability, maintenance and sustainability. So, with today's broad range of choice in flooring materials, why should you choose carpet, and how do you choose the right one for a particular project? We hope you'll find all the answers you need in this and the following blogposts about carpet selection. First off, let's take a look at what you need to consider, and why it is so important to get your carpeting decisions right.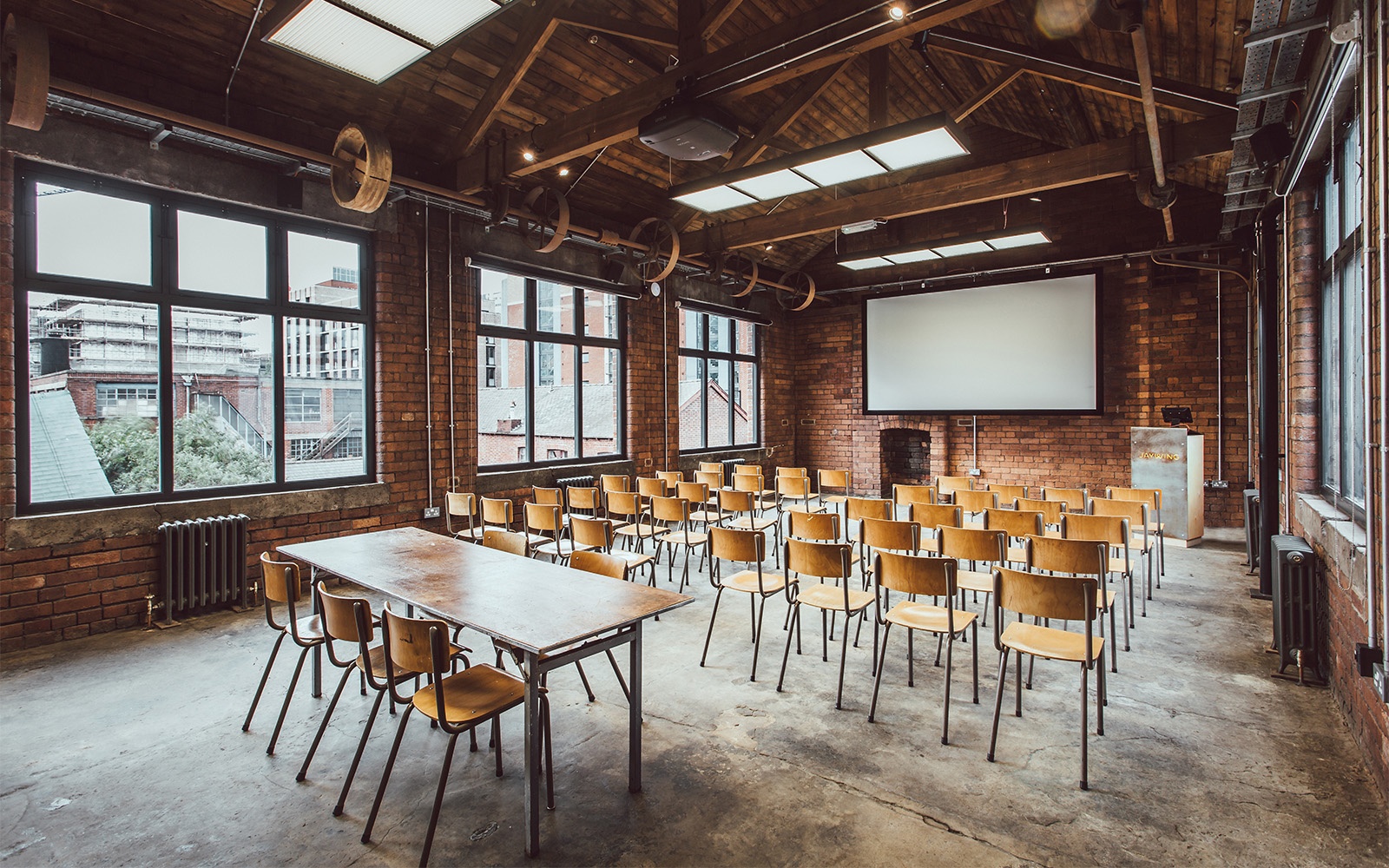 Why and how to choose carpets
Purely from a design point of view, carpet offers greater design flexibility than any other flooring material. With new high velocity dye-injection technology, custom carpet manufacturers offer limitless opportunities for you to create your own unique designs on high performance carpet faster and more cost-effectively than in the past. Remember that your considerations should be area specific, particularly if the different carpeted areas will see different use. How much foot traffic will each area of the project be subject to? Is there an area, such as an open plan office, where acoustics will be an issue? Which carpet type would be most durable in areas with castor chairs? As we will discuss in a future blogpost the answers to such questions are readily available. Commercial carpets are rigorously tested for the above properties and certified accordingly. For any other questions you have, or problems you face, we recommend that you turn to your custom carpet supplier for expert advice and guidance. Besides the mentioned properties which you should always consider, here are some further factors which will assist you in your choice of carpet: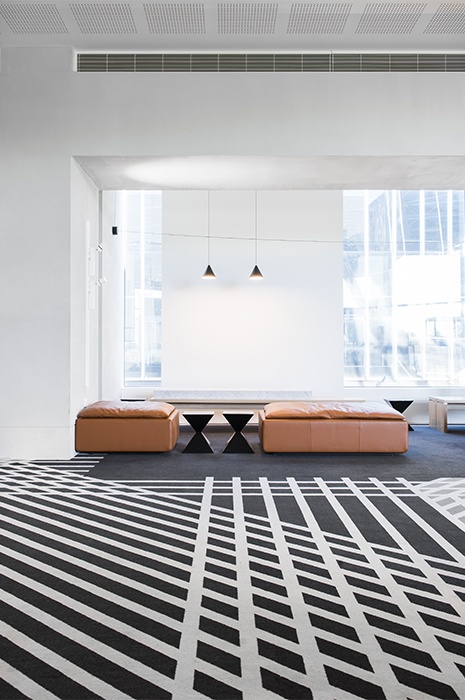 Indoor climate
Carpets are known to improve indoor air quality. Studies have shown that carpet fibres catch particles and allergens as they fall to the floor where they become trapped in the fibres. Regular vacuuming then removes these particles and allergens from the carpet, creating a healthier environment. This makes carpet a good flooring choice for environments where indoor air quality is important, including schools, offices and hotels.
Lower noise levels
Carpets provide exceptional acoustic benefits and reduce noise by absorbing sound, rather than reflecting it as hard surfaces do. Certain types of backing can improve a carpet's acoustic qualities even further. This makes carpet the ideal flooring choice for any environment where noise levels are an issue, including open plan offices, busy restaurants and bars, conference rooms and schools.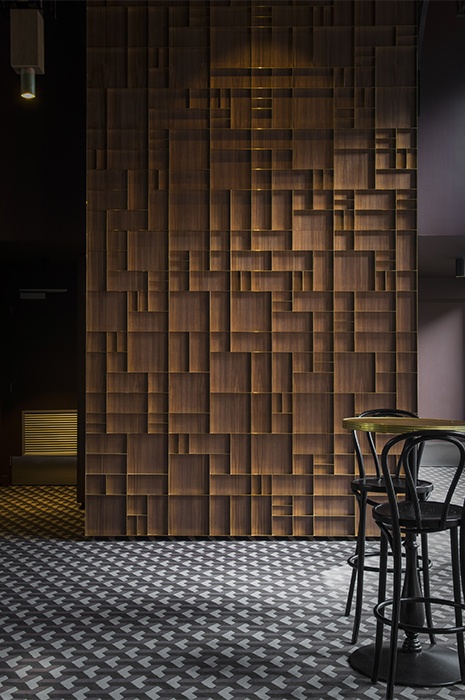 Antistatic
Static electricity can cause considerable discomfort in many indoor environments. A carpet that contains conductive fibres and is certified as permanently antistatic will prevent this problem occurring.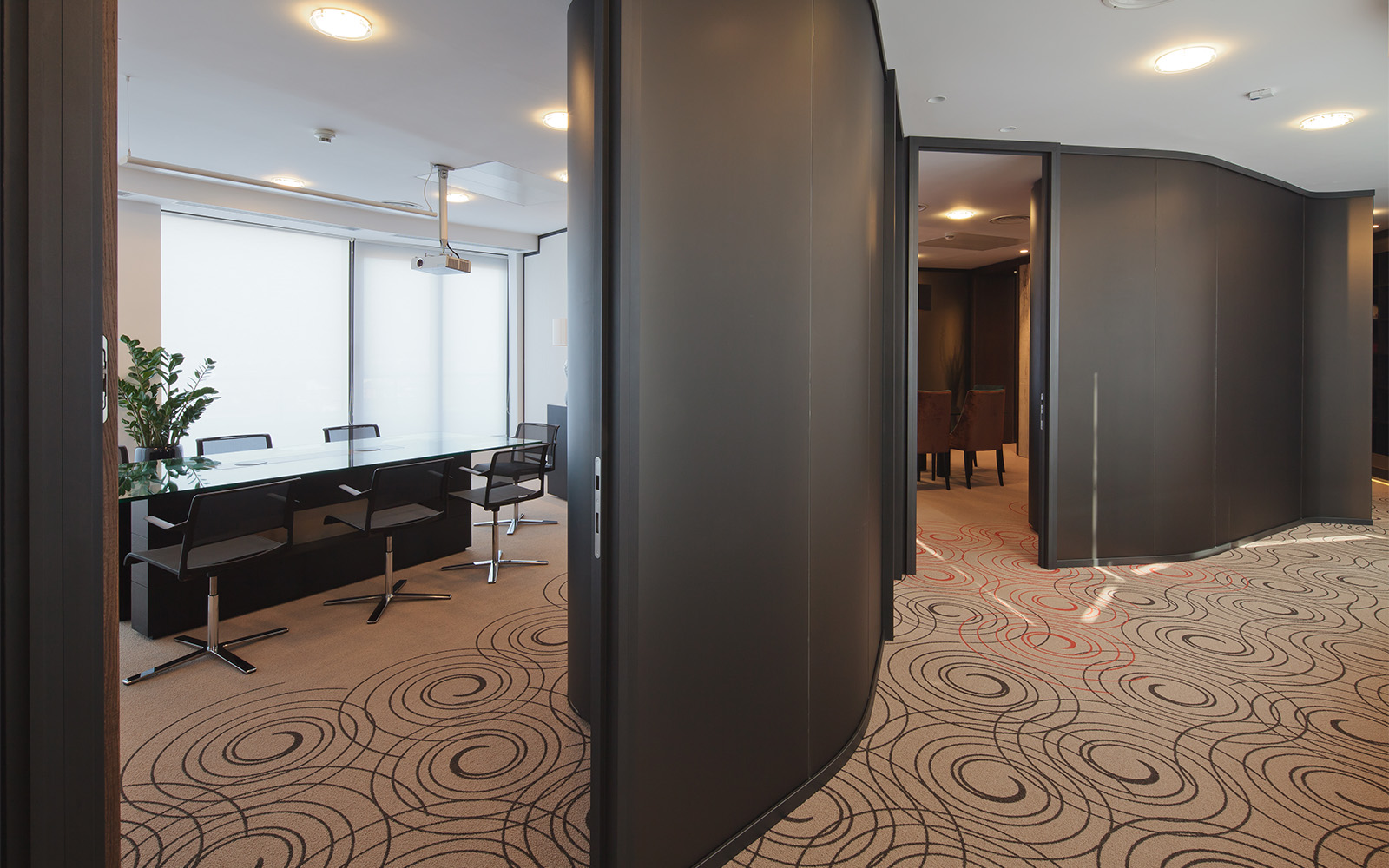 Thermal comfort and energy efficiency
Carpet can significantly improve the thermal comfort of indoor environments. Carpet offers not only a feeling of warmth and comfort but also a measurable contribution to overall heat retention. Generally, a thicker carpet means a greater degree of thermal insulation. Installing a quality underlay will magnify these benefits even further. The thermal insulation can be a significant selling point towards your client, as it will mean a noticeable cut in heating costs.
Safety factors
Carpets are often recommended as a flooring choice in order to prevent back pain and injuries to joints as the soft and springy fibres have a cushion-like effect and the surface adapts itself to the foot, balancing body weight evenly on the joints. Carpet also provides a better foothold than smooth flooring materials, acting as an adhesive friction which lightly grabs the soles of the feet, making slips and falls less likely and providing a much softer landing should an accident occur. This makes carpet a good flooring choice for any environment where safty is a factor, such as hospitals, nursing homes, senior citizens' homes and schools.
And that's just the beginning of our journey into the wonderful world of carpets as we in our next blogpost will take a look at the aesthetics and design impact, followed by different carpet construction variables, wall to wall carpet versus carpet tiles, questions to ask your client before specifying carpet and so much more…