Famous for its legendary après ski bars since 1969, La Folie Douce has locations dotted around various areas in France and specifically in the French Alps. When bringing a spectacular hotel concept to Chamonix in December 2018, the business took its passion for entertainment into new areas both location and industry wise.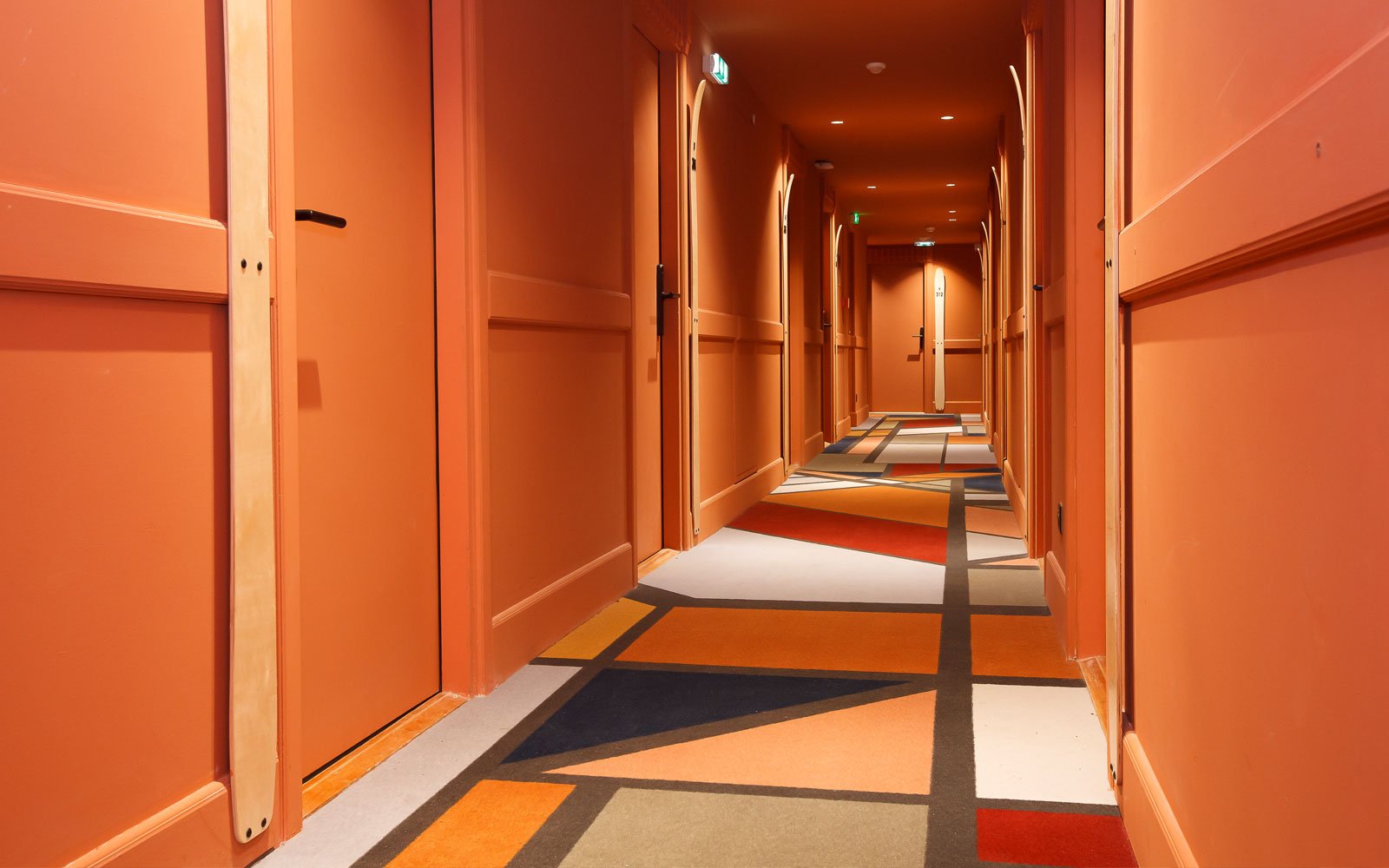 Skiers paradise
The brand new La Folie Douce Hotel is based in downtown Chamonix right next to the Savoy draglift in the Brévent ski area. The hotel is indeed ski-in/ski-out via a green slope and the draglift providing access to both the Brévent and Flégère ski areas.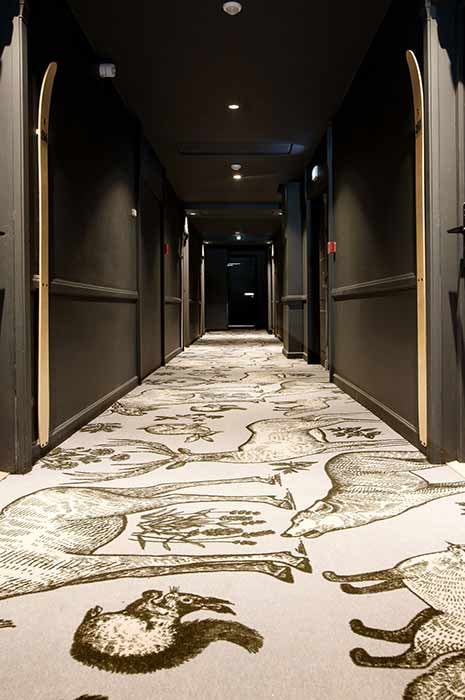 The hotel has been ever present in Chamonix since 1904, initially known as the Grand Palace of Savoy. This explains the regal feel of the building and inside looks will not disappoint with the classic Folie Douce ambience that is completed with a modern alpine touch to the 250 rooms and the après ski cocktail bars and restaurants.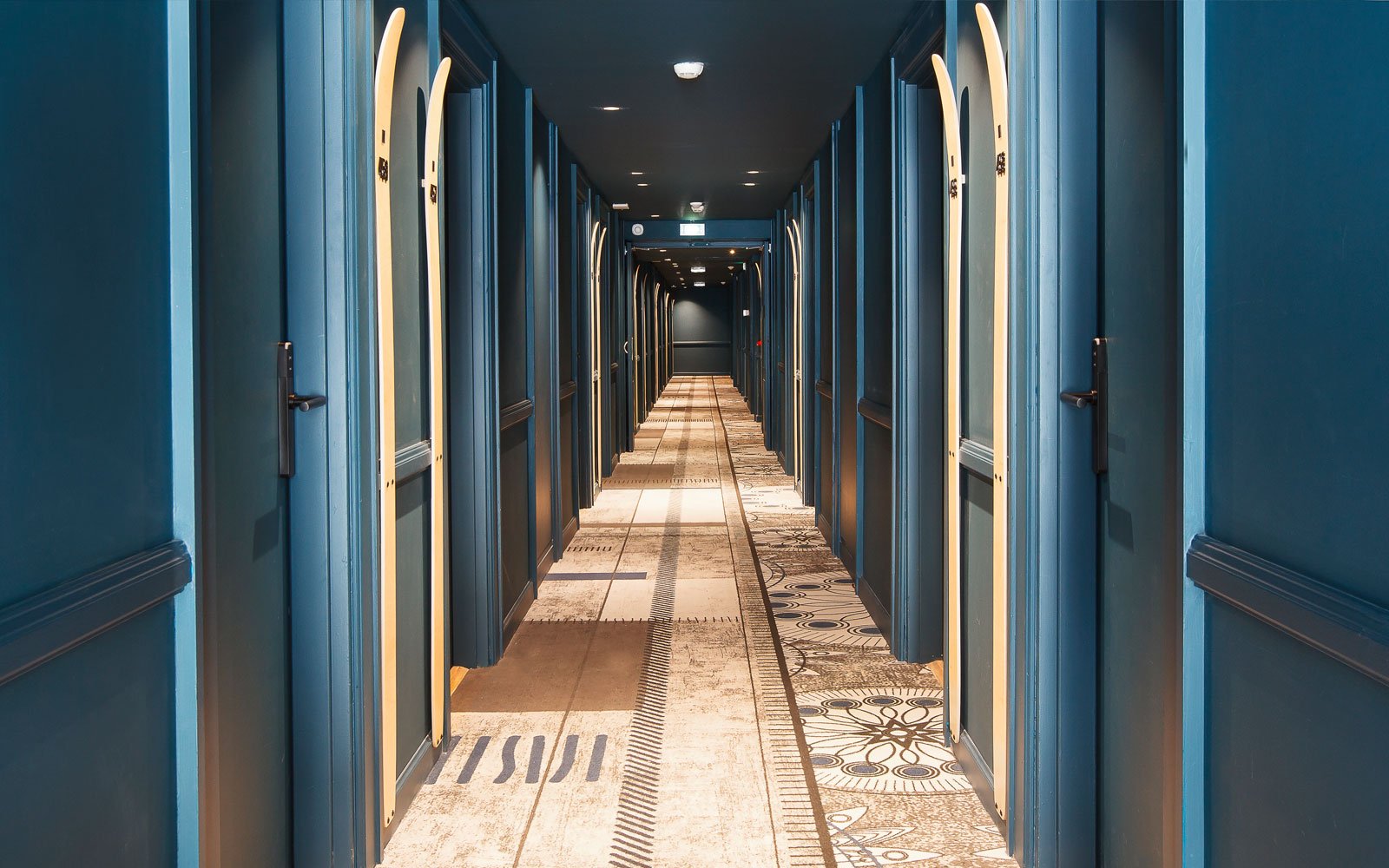 Whilst still a Folie Douce venue, the iconic brand is looking to strike the right chord between fun and functionality. Determined to push the boundaries for a hotel opening, the Savoy Palace has been renovated from the inside out.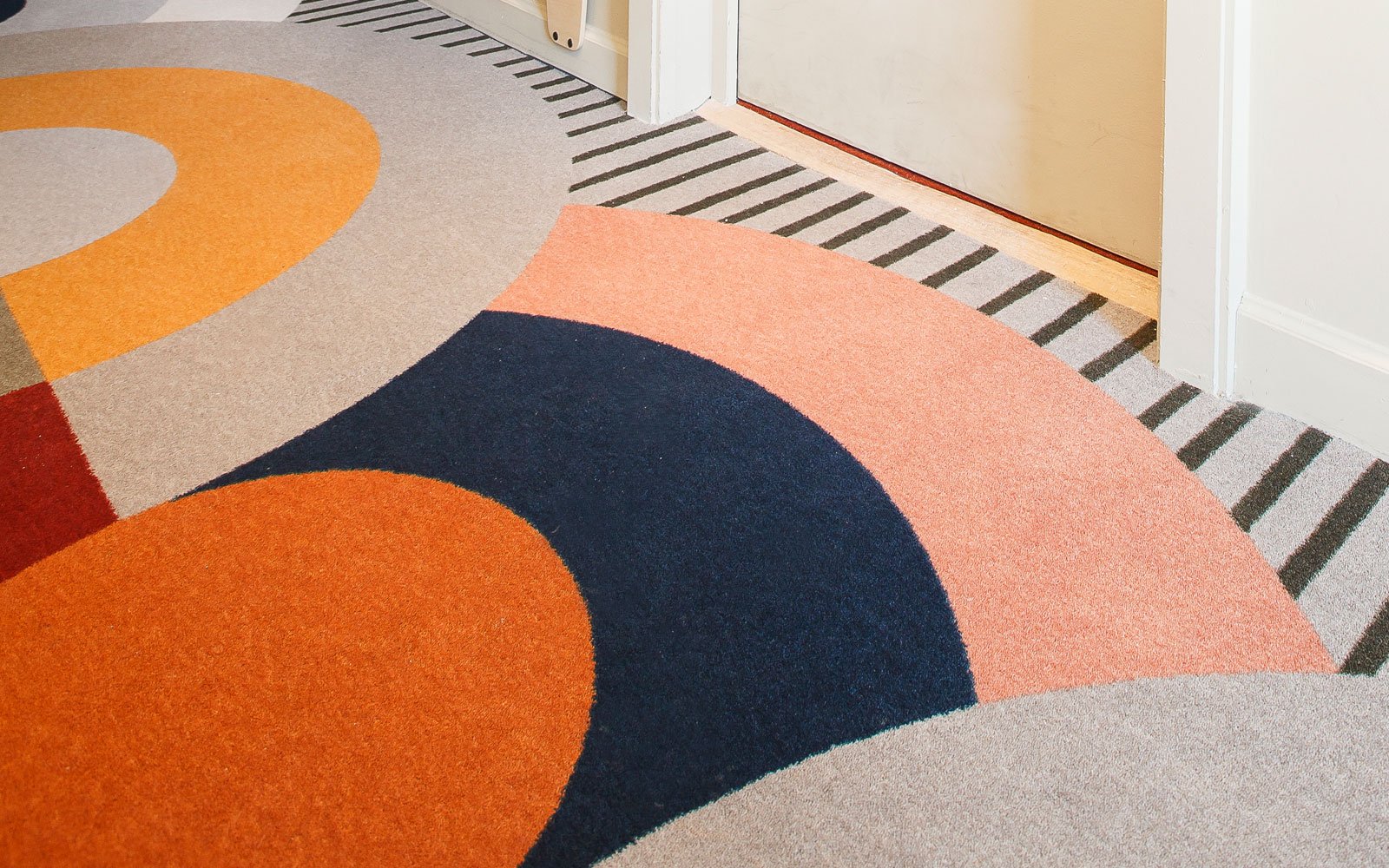 Entertainment reflects in all interior pieces
The Folie Douce Hotel brings an eclectic mix of interior for the 3 stars access rooms featuring a simple and compact dormitory style and the 4 stars premium rooms that are larger and offer a higher standard of furnishings. Transferring the concept of its ski and resort restaurants, the Folie Douce Hotel challenges all the codes for traditional hospitality.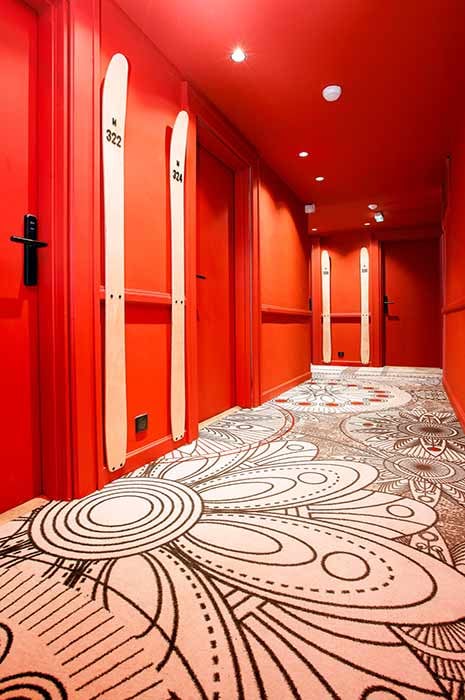 For instance, the check in terminals are shaped as white swans, and in direct contrast the bar and lobby are decorated with crystal chandeliers and vintage objects to preserve and reveal the authenticity of the place.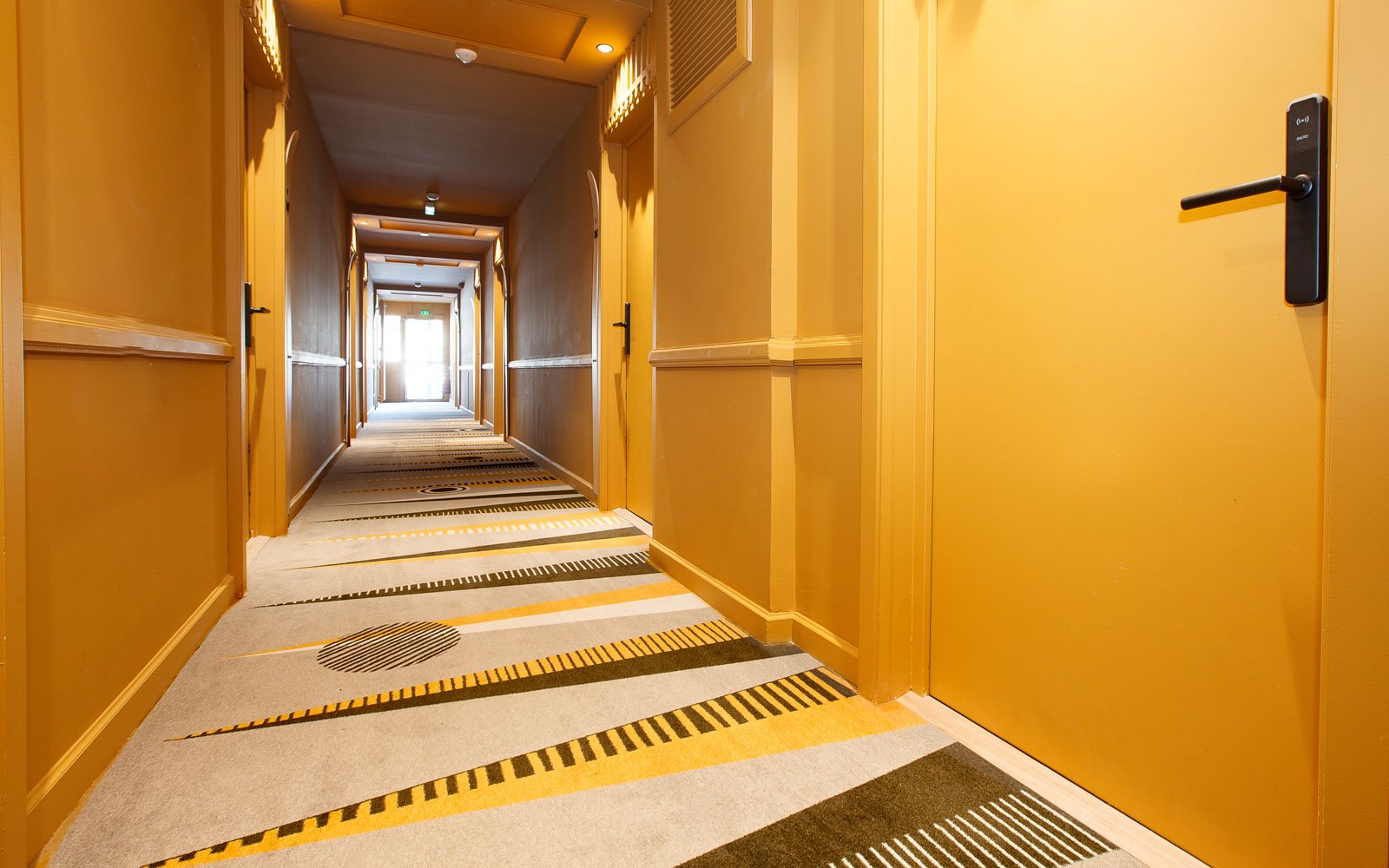 Yet another eye-catching design detail, the corridor carpets add a strong identity to each floor with varied designs with strong graphics and bright colour codes. The motives are inspired by the local mountain fauna, Mondrian graphics as well as interpretations of the codes of winter sports by sketch games.
Have your own WOW! with Highline custom design
The Highline potential is limitless! The concept allows you (or your customer) to take advantage of the carpet's ability to tell a very special story about your hotel, office, restaurant, educational establishment, museum or… [insert your own room or building].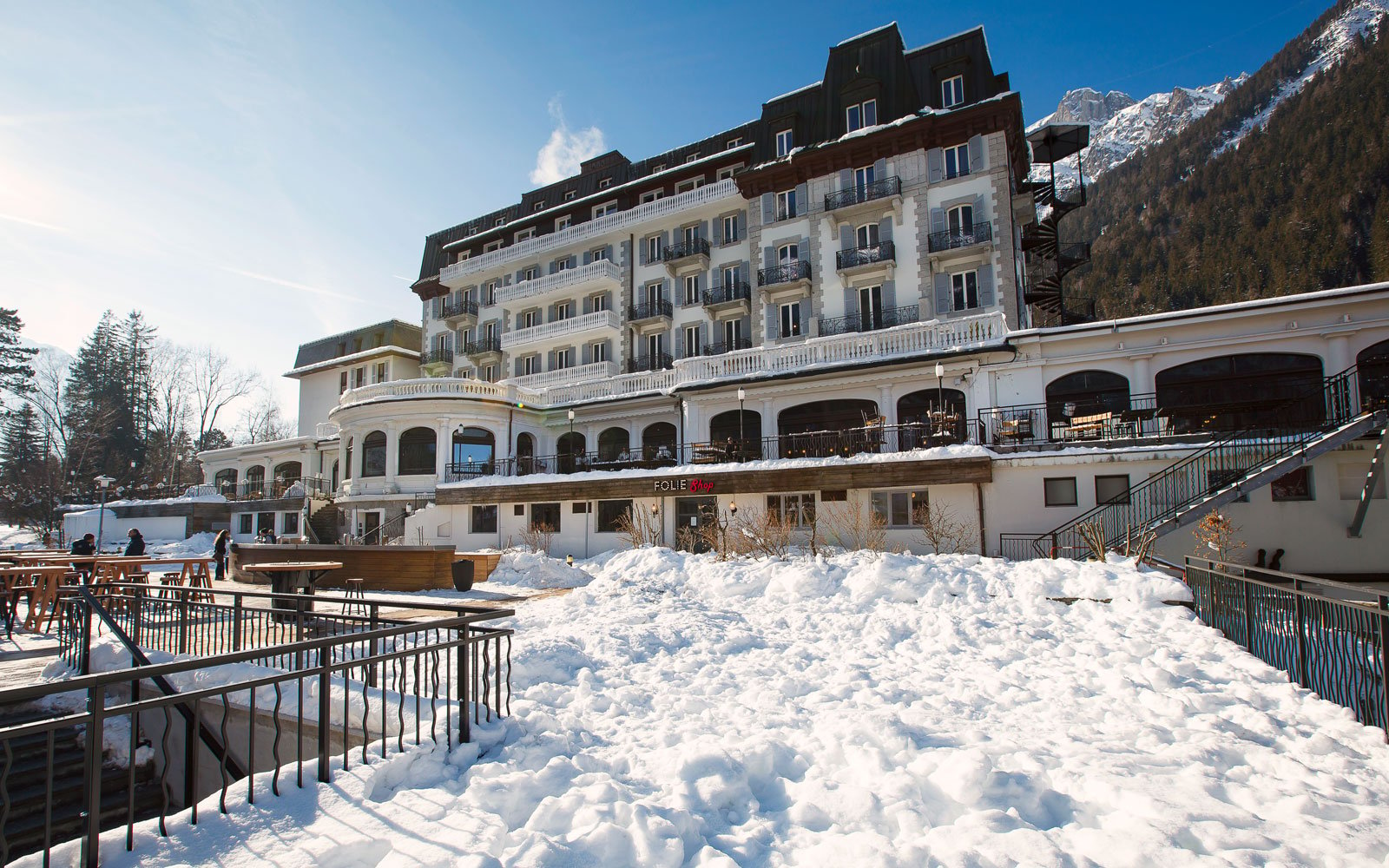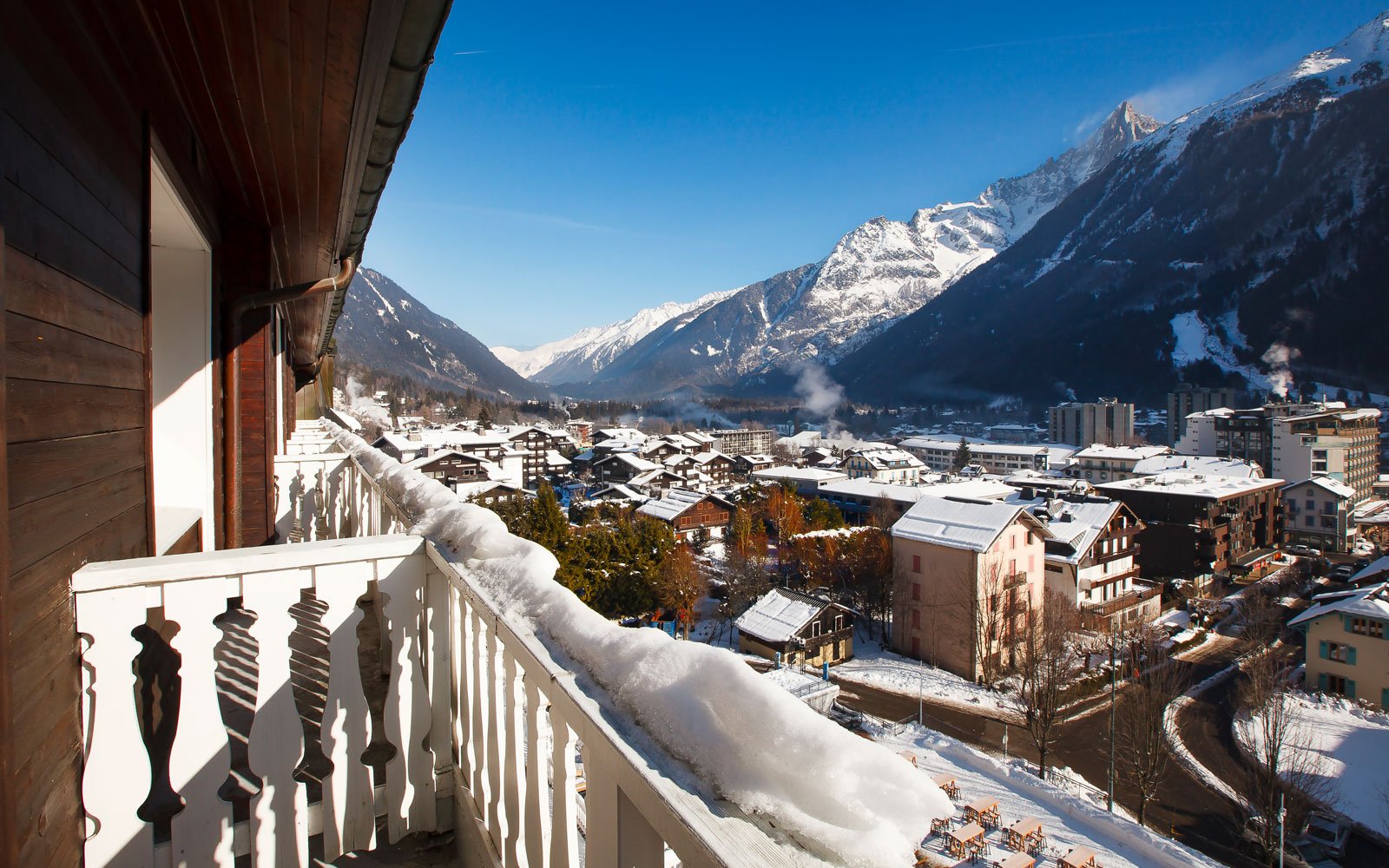 Let us work together!
You may have a very clear idea of how you want pattern and colour combined. Possibly, you have an idea of the story but need inspiration for the design. Whatever your brief, we translate your idea into a bespoke carpet design. Click to learn more about the custom design process or to discuss your ideas with a local designer. Your own WOW! is only a phone call away.